Our Next Production…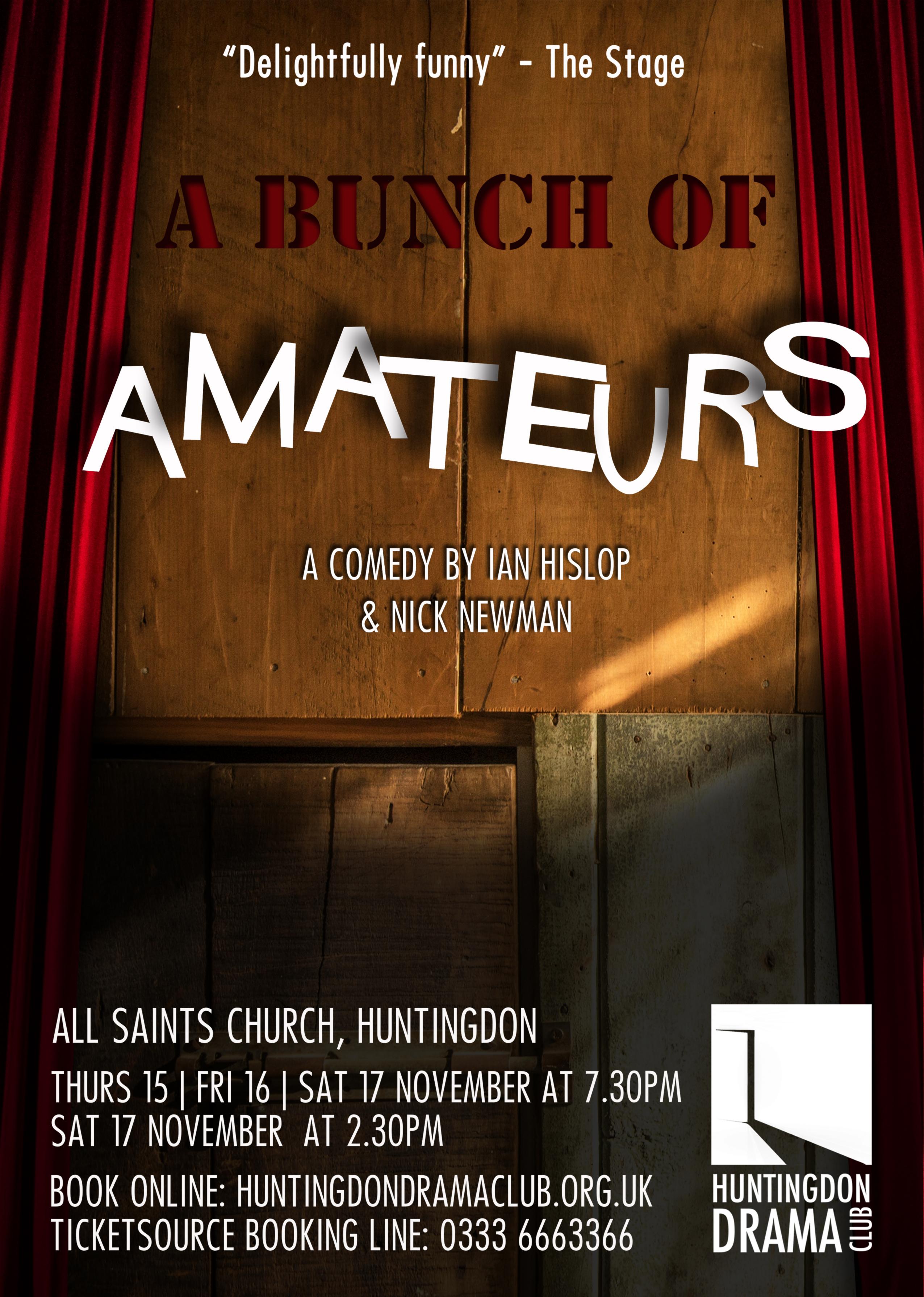 Our Autumn play is A Bunch Of Amateurs by Ian Hislop (Have I Got News For You, Private Eye) & Nick Newman (Murder Most Horrid, Harry Enfield Show) which opens on November 15. Tickets will go on sale in September. Discover more about the play & cast on our Productions page.
The Crucible wins Best Play!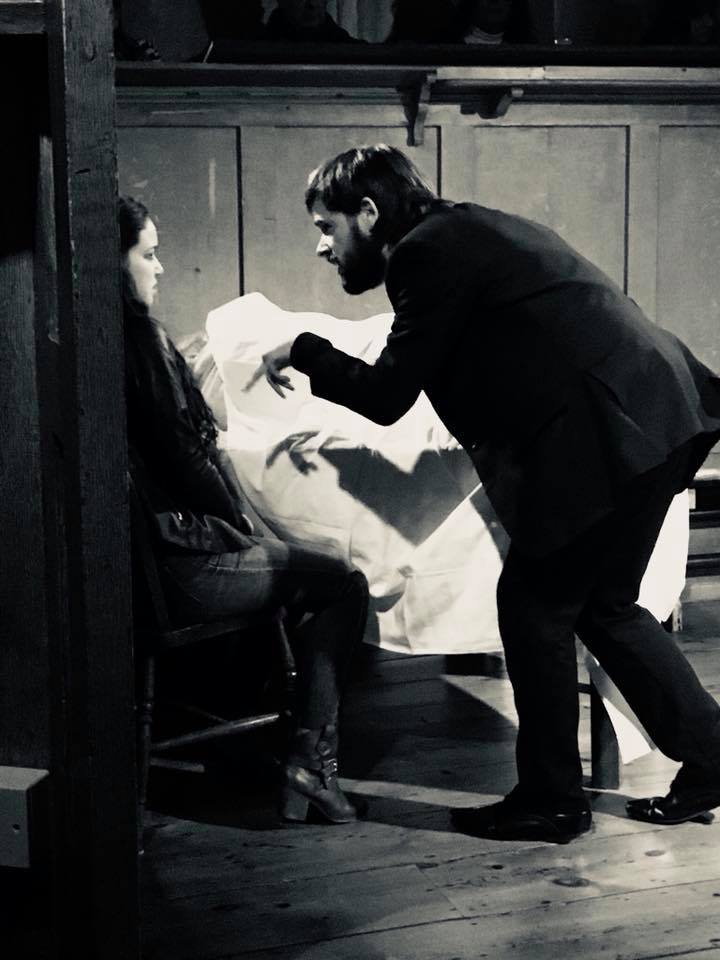 Congratulations to the cast & crew of The Crucible – the sell-out November 2017 production has been awarded Best Play at this year's NODA East District 1 Awards Ceremony. Director Rae Goodwin said "My heart is bursting with pride for the cast & crew who gave their absolute all to make The Crucible a pleasure to work on. Utterly delighted to have everyone's hard work & dedication acknowledged in such a wonderful way".
Be our next Director… 
Would you like to direct a play for the Club in 2019? Then we'd love to hear from you. Head now to our Submissions page and get in touch. Our recent work has garnered fabulous reviews and a NODA award for Best Play for The Crucible. We're looking for new directing talent to keep that standard flying!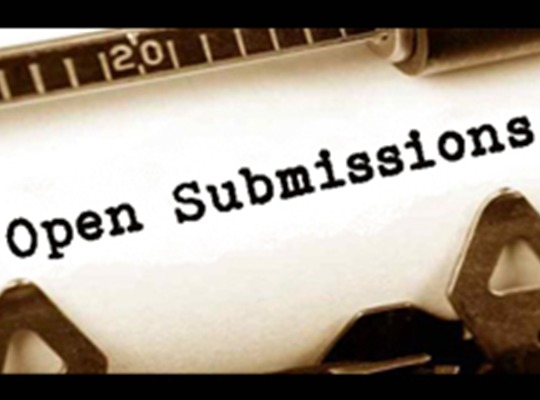 Drama Drinks!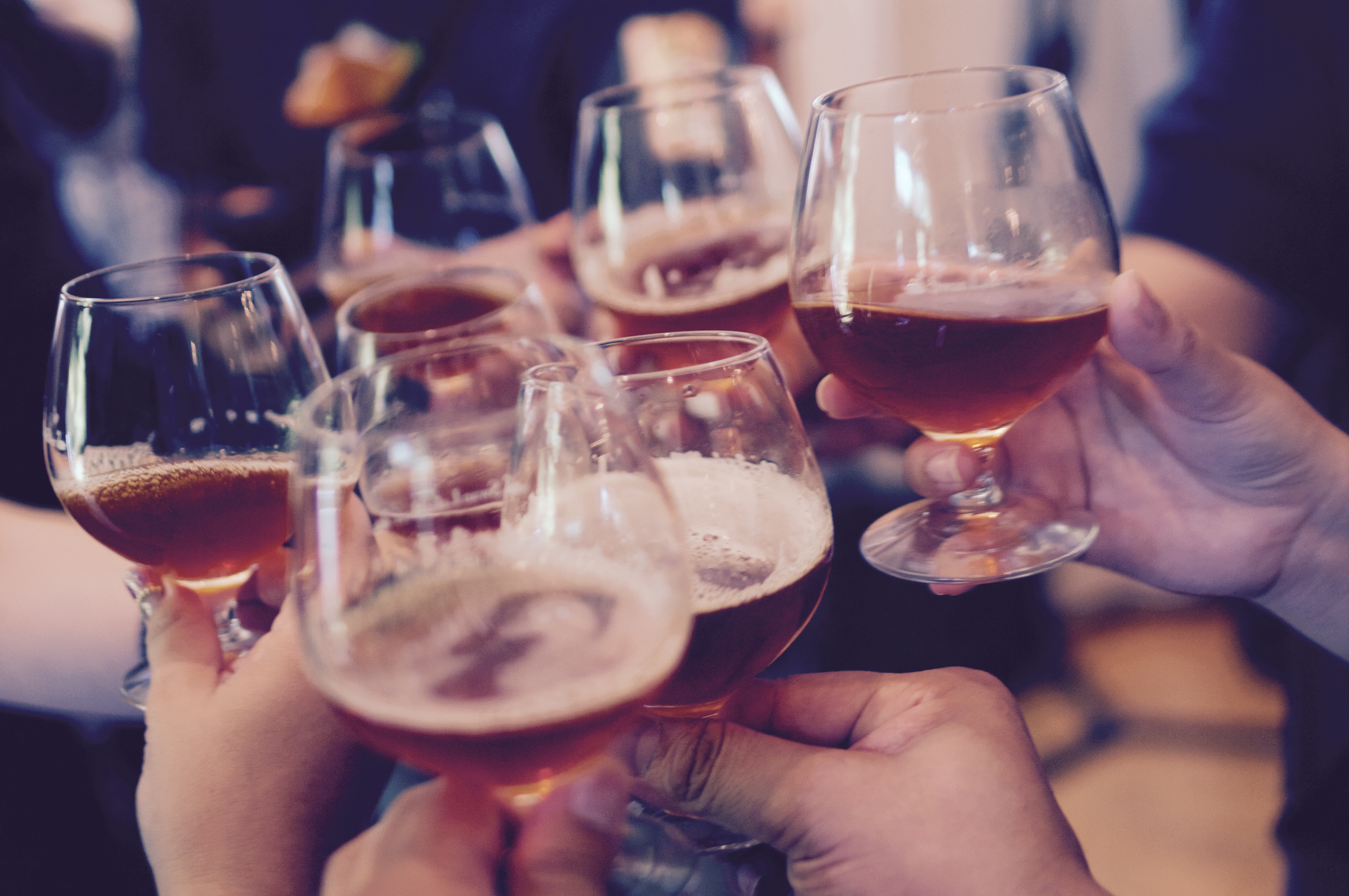 From 7.30pm on the last Friday of each month join us at Sandford House, Huntingdon (otherwise known as Wetherspoon's) for a catch-up with your friends and fellow members. If you're new to the club or thinking of joining then it's a great way to meet up & get to know us.
"HDC produced an excellent piece of work…" 
Read the NODA review of our Spring production The Thrill Of Love by Amanda Whittington. Congratulations to the cast & crew on such a glowing appraisal!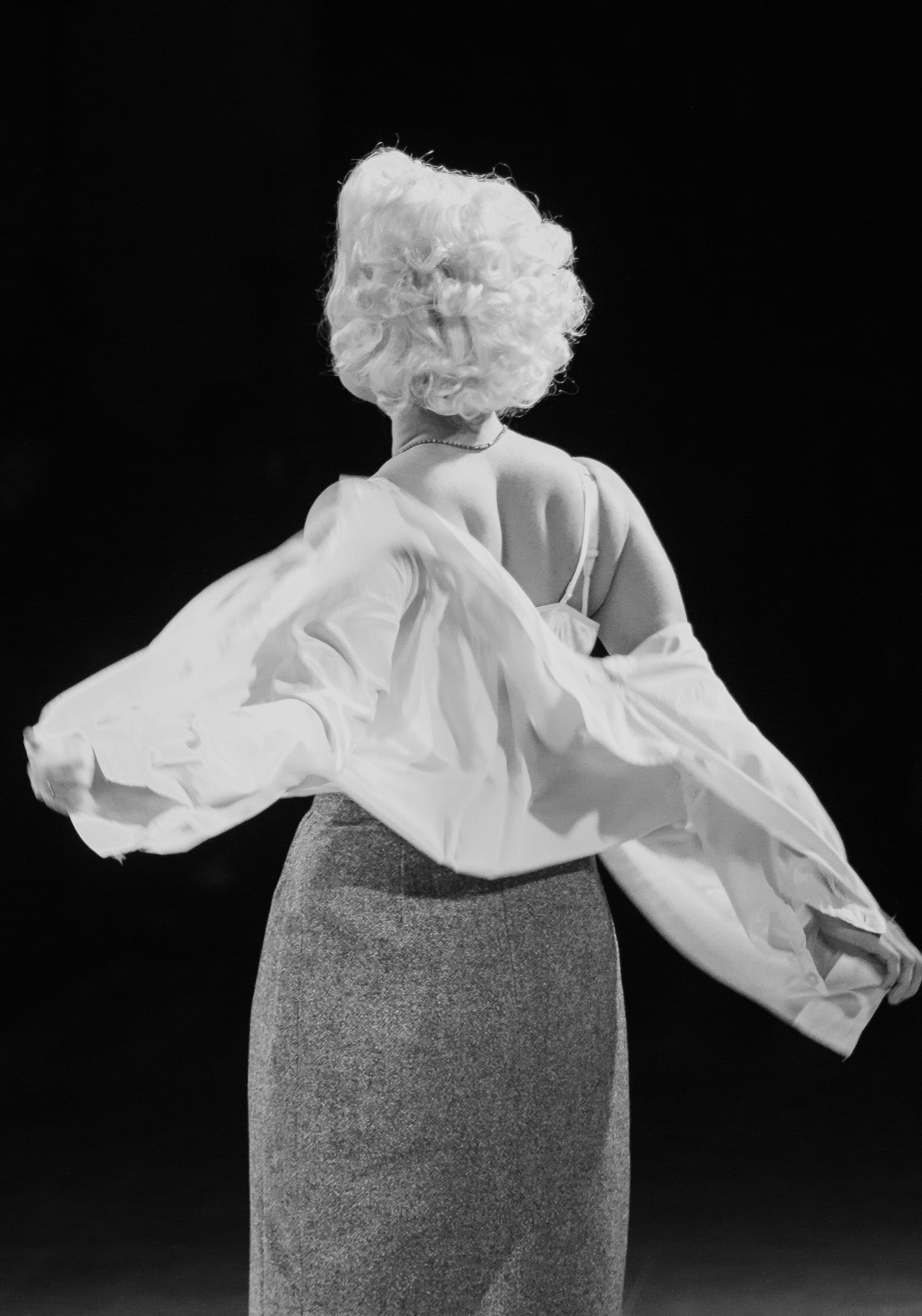 Love Community Theatre? Don't miss a thing!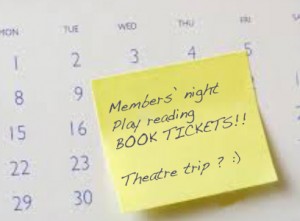 Our What's On page will keep you updated with local productions, auditions, workshops and other community theatre events in and around the Huntingdon area. We've teamed up with our friends all over the county to make sure you never miss a thing!
SaveSave
SaveSave
SaveSaveSaveSave
SaveSave
SaveSave