NODA Review – A Bunch of Amateurs
"I have been lucky enough to witness this society growing in confidence with each play that they have produced recently. With A Bunch Of Amateurs, Huntingdon Drama Club have once again proved that they are far from 'a bunch of amateurs' with another truly professional and thoroughly entertaining production, rivalling any society in the area."
NODA Review A Bunch Of Amateurs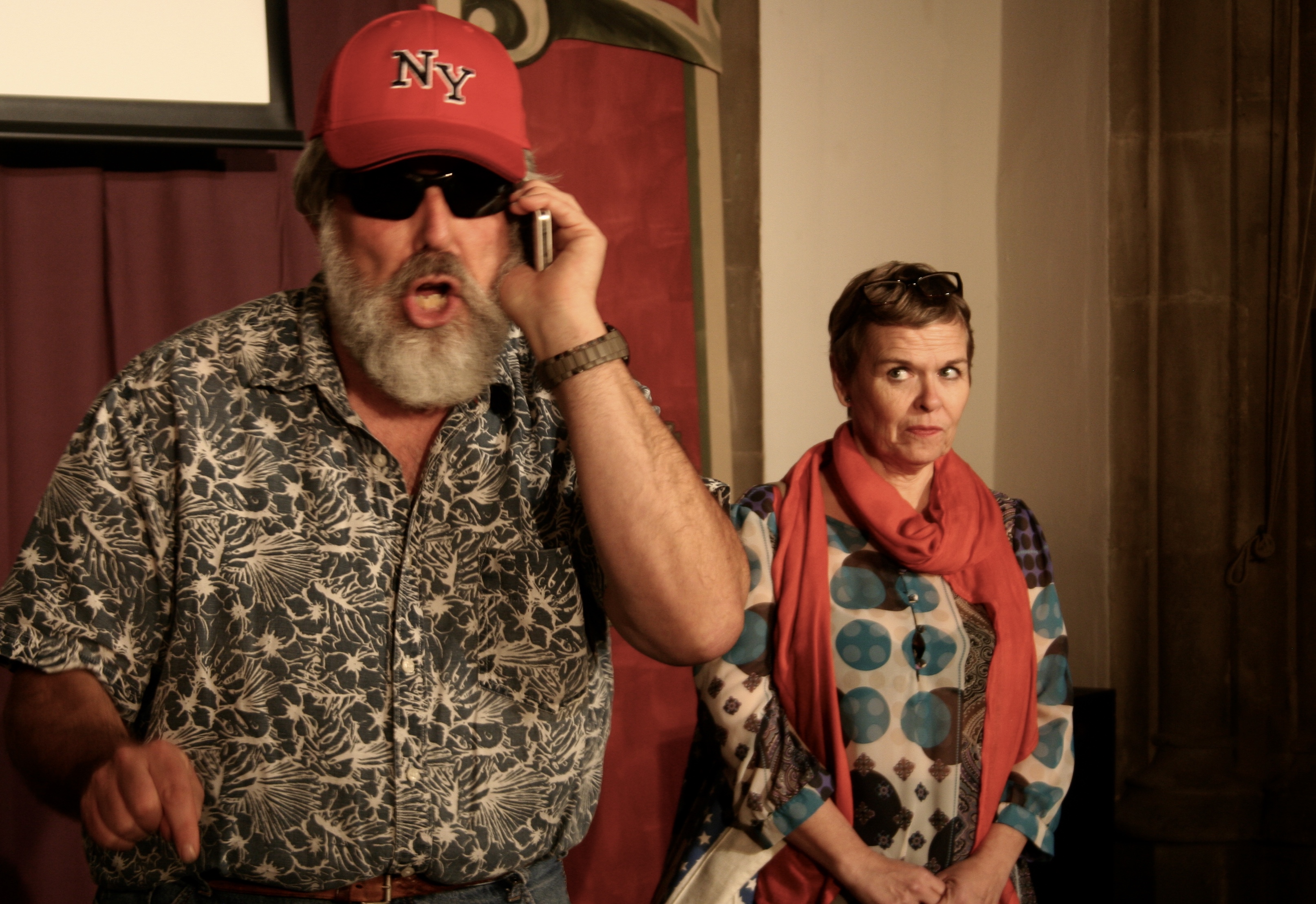 AGM 2019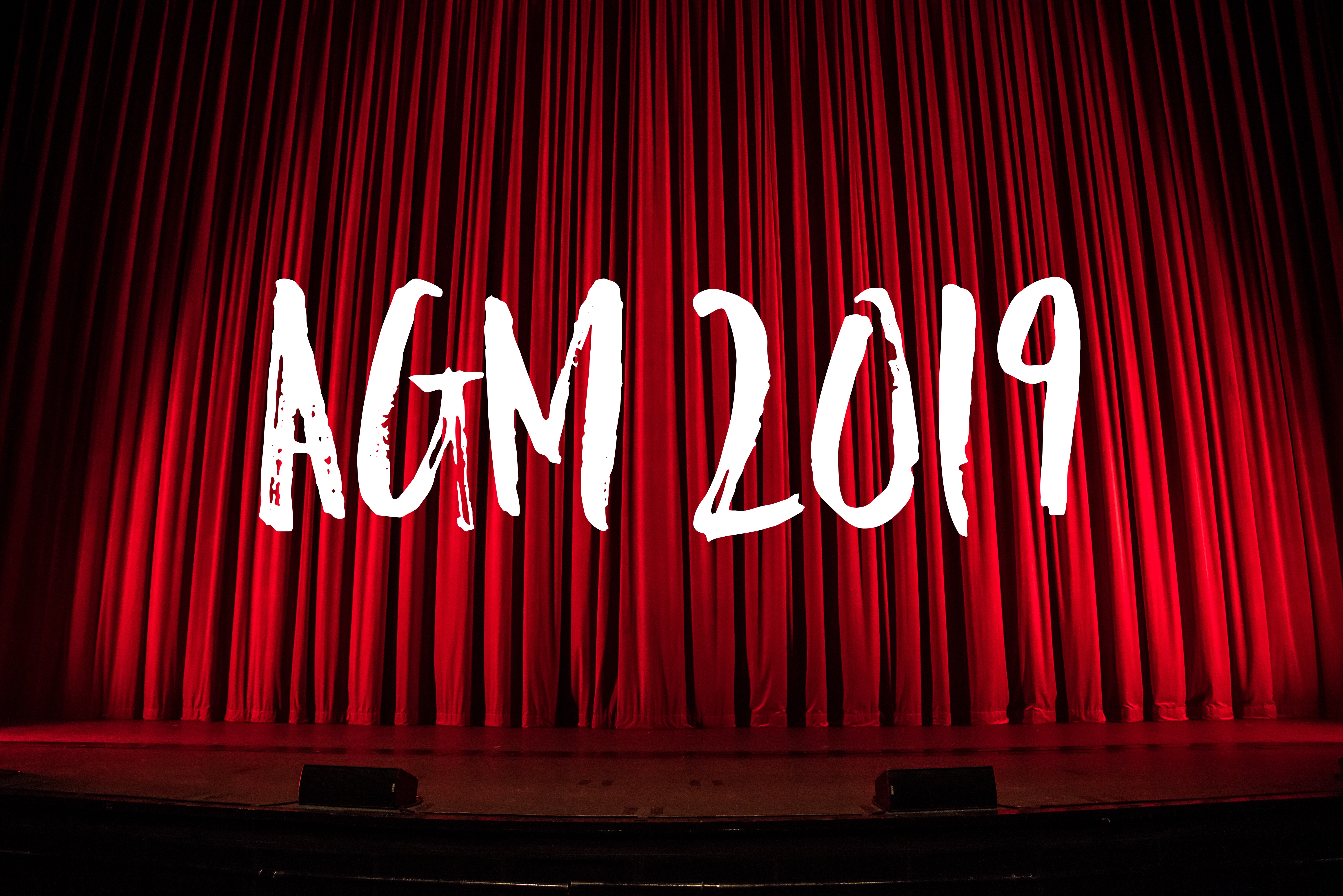 The 2019 AGM will be held on Monday February 4th from 7.30pm at Tesco Community Space, Huntingdon. We are looking ahead to some big changes within the club as three committee members will be stepping down after several years of service. Josephine Hussey (Chair), Graham Crouch (Treasurer) and Dean Laccohee (Artistic Director) will all be leaving & we are now actively seeking replacement committee members. If you'd like the opportunity to lead an exciting, vibrant Club with an ever-growing membership and audience then let us know. As committee members you'll be expected to attend one meeting per month and to actively support the club's productions and social events. Interested? Email chair@huntingdondramaclub.org
The Crucible wins Best Play!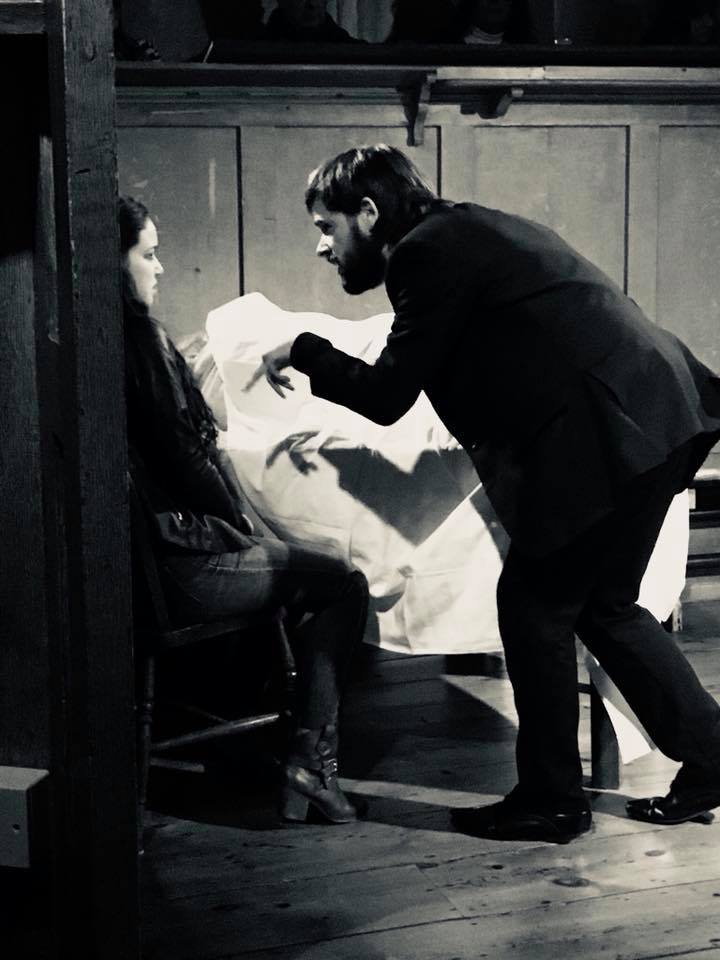 Congratulations to the cast & crew of The Crucible – the sell-out November 2017 production has been awarded Best Play at this year's NODA East District 1 Awards Ceremony. Director Rae Goodwin said "My heart is bursting with pride for the cast & crew who gave their absolute all to make The Crucible a pleasure to work on. Utterly delighted to have everyone's hard work & dedication acknowledged in such a wonderful way".
Be our next Director… 
Would you like to direct a play for the Club in 2019? Then we'd love to hear from you. Head now to our Submissions page and get in touch. Our recent work has garnered fabulous reviews and a NODA award for Best Play for The Crucible. We're looking for new directing talent to keep that standard flying!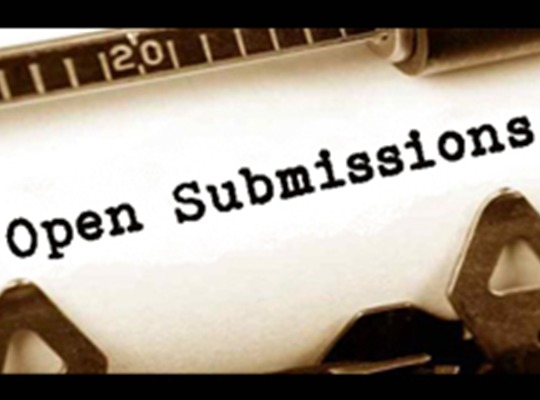 Love Community Theatre? Don't miss a thing!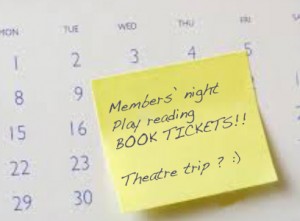 Our What's On page will keep you updated with local productions, auditions, workshops and other community theatre events in and around the Huntingdon area. We've teamed up with our friends all over the county to make sure you never miss a thing!
SaveSave
SaveSave
SaveSaveSaveSave
SaveSave
SaveSave