Shakers – 12 – 15 July 2017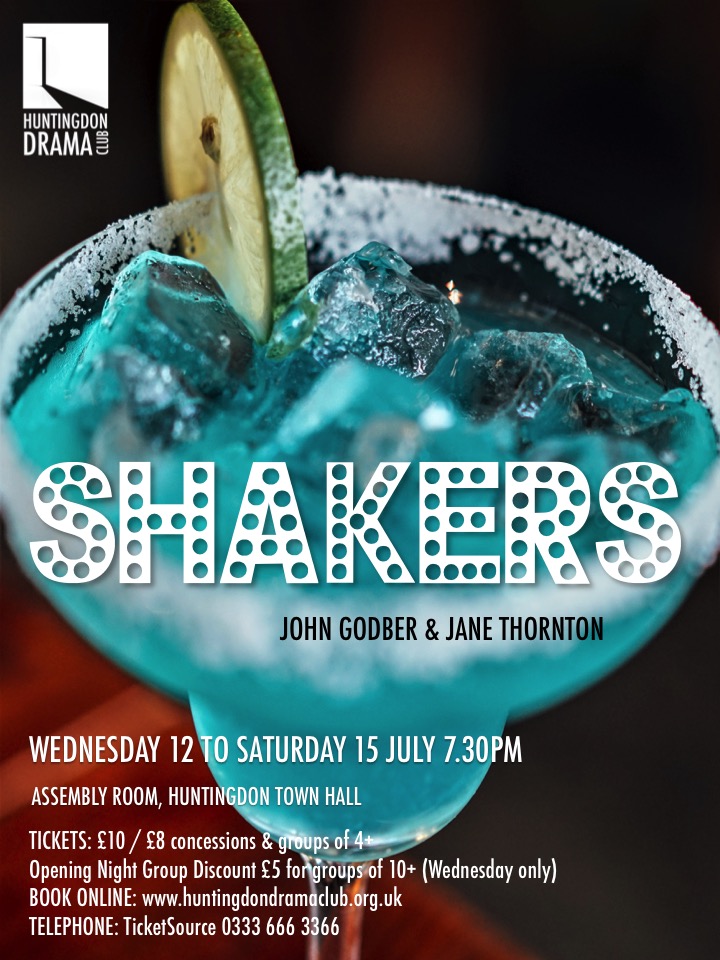 Following on from our Spring production Alfie will be two directorial debuts for the club and of course, a change of venue. The comedy Shakers by John Godber & Jane Thornton will be our Summer production, followed by Arthur Miller's masterpiece The Crucible in the Autumn. Both plays will be presented in Huntingdon's Town Hall, on the Market Square. Shakers will be presented in the Assembly Room  & The Crucible will be staged in the historic Court Room. We look forward to welcoming you to our new temporary home while the Commemoration Hall is undergoing it's extensive redevelopment. Watch this space for details of auditions and how YOU can get involved in these exciting forthcoming productions.
Shakers FM – The Perfect Blend!
Check out all the biggest hits from your favourite Cocktail Bar!
Check out our Social Events…
Our social calendar is back in full swing and our next event is a theatre trip to see a brand new comedy at the Cambridge Arts Theatre. Go to our Social Events page to find out more.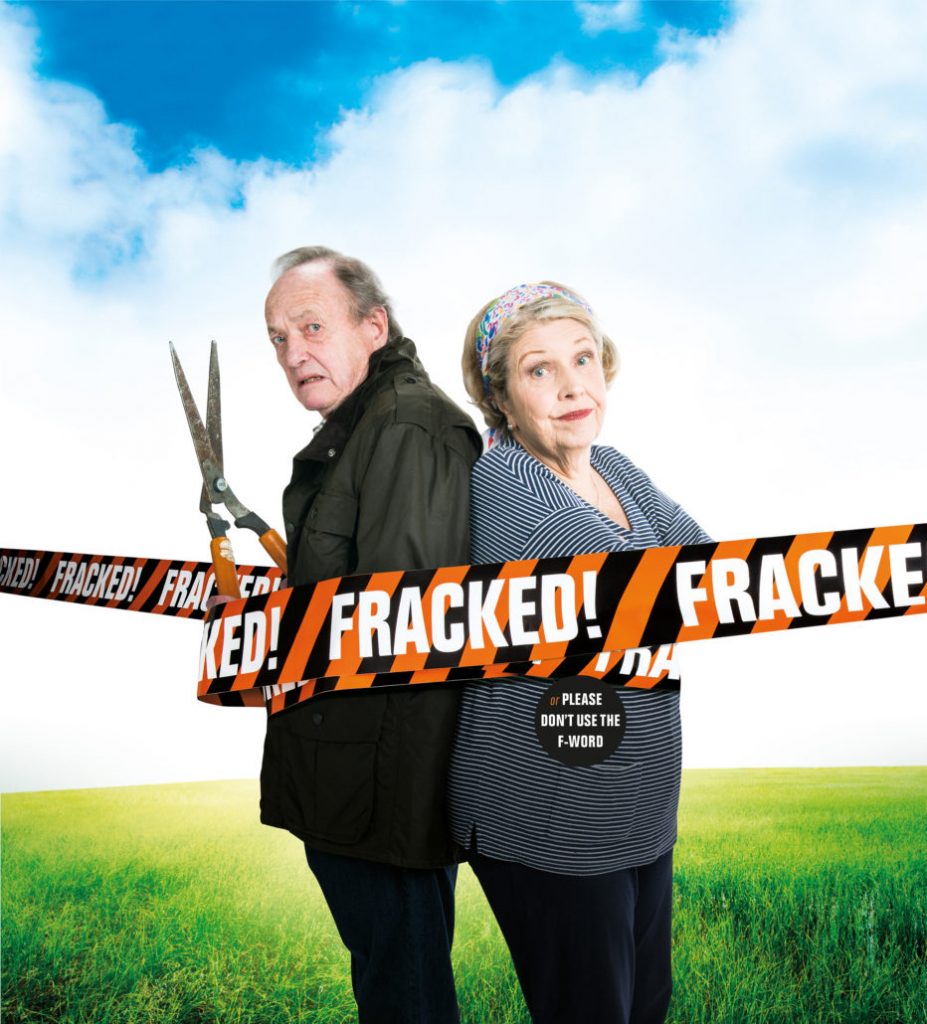 Play Reading – The Crucible  
Our next informal play-reading evening will be on June 8th when we will be focussing on our autumn production – Arthur Miller's masterpiece The Crucible. This is a great opportunity to acquaint yourself with the play ahead of auditions later this year.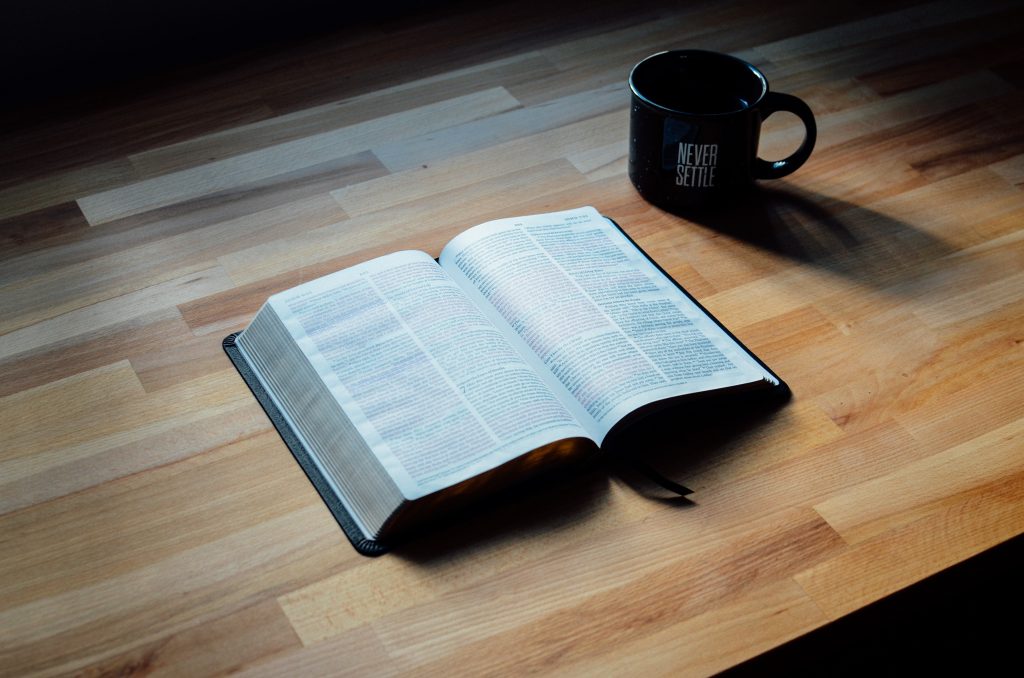 Love Community Theatre? Don't miss a thing!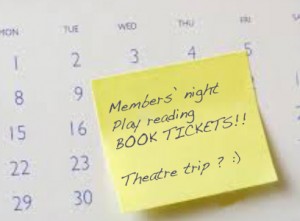 Our What's On page will keep you updated with local productions, auditions, workshops and other community theatre events in and around the Huntingdon area. We've teamed up with our friends all over the county to make sure you never miss a thing!