NODA Awards 2019
The club have been nominated for THREE awards at this year's NODA Ceremony on May 12th. Our Spring play The Thrill of Love has been nominated for Best Play & also for Best Poster/Programme. Autumn production A Bunch of Amateurs has been nominated for Technical Achievement for converting All Saints' Church into a theatre space. After last year's Best Play award for The Crucible it's great to see the Club's work recognised again this time round. Congratulations to all involved with both shows!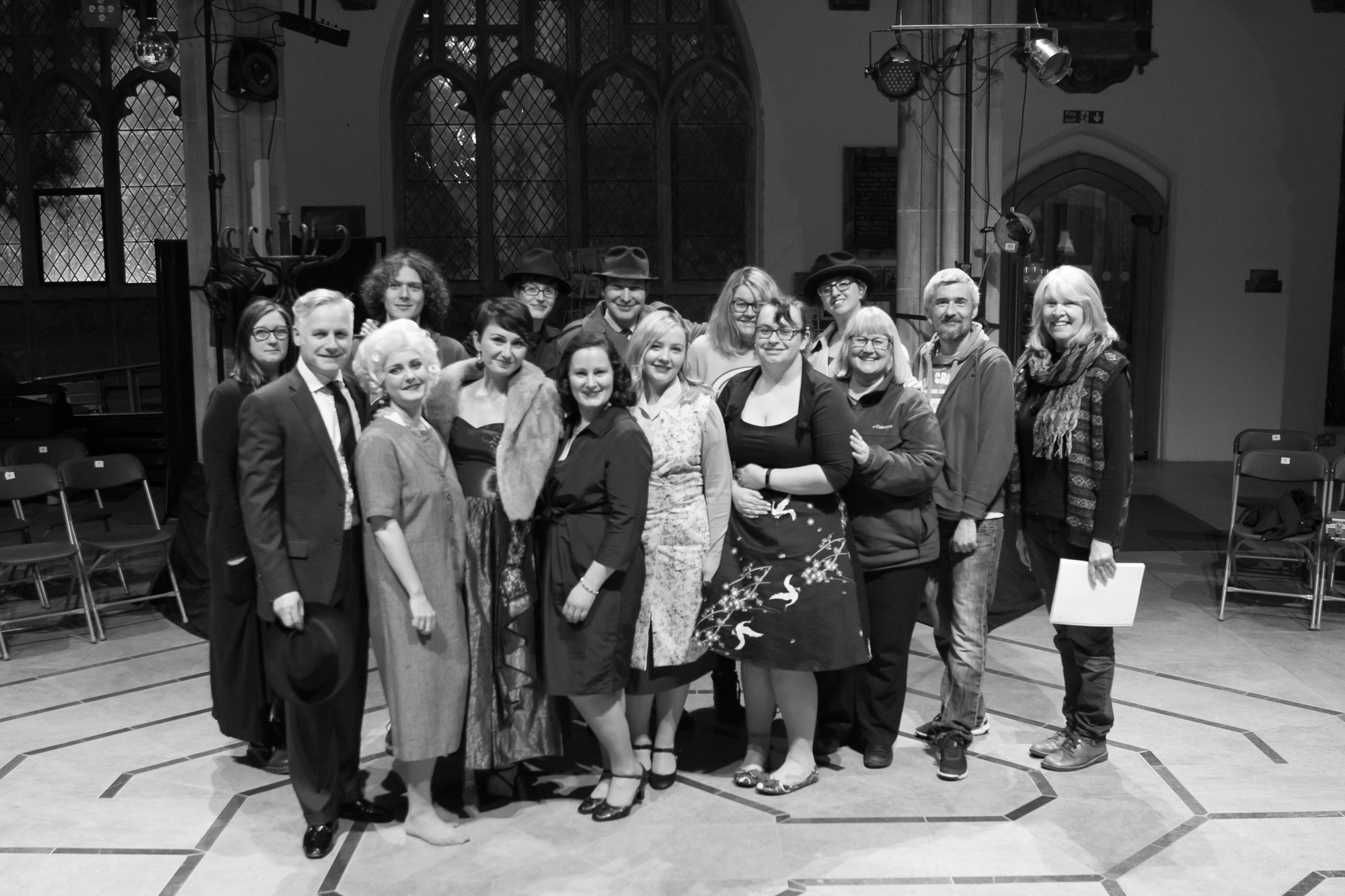 The Bridge Arts Festival 2019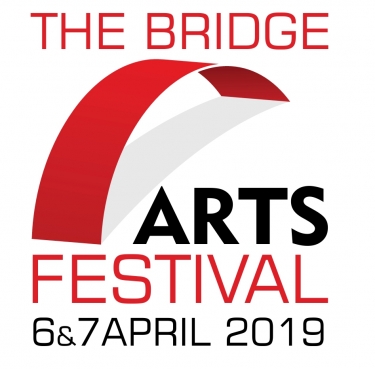 Would you like to be involved in a brand new project the club is devising for the 2019 Bridge Arts Festival? A storytelling piece based on local history and folklore will form the Club's contribution to this new festival taking place all over town on the weekend of 6 & 7 April. Workshops every Monday from 11 February at Tesco Community Space from 7.30pm – come along and help develop this exciting new project from the very beginning!
NODA Review – A Bunch of Amateurs
"I have been lucky enough to witness this society growing in confidence with each play that they have produced recently. With A Bunch Of Amateurs, Huntingdon Drama Club have once again proved that they are far from 'a bunch of amateurs' with another truly professional and thoroughly entertaining production, rivalling any society in the area."
NODA Review A Bunch Of Amateurs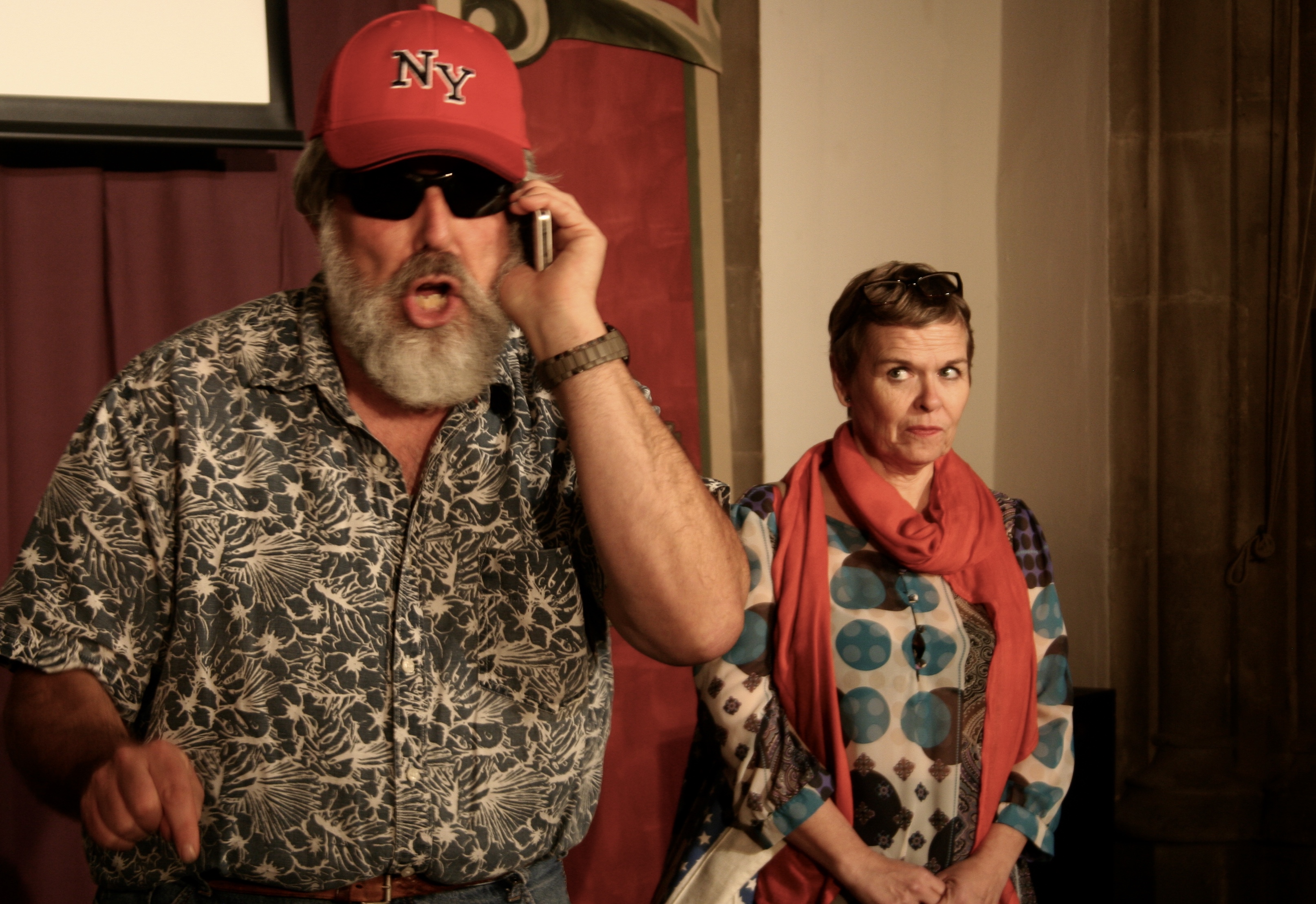 Be our next Director… 
Would you like to direct a play for the Club in 2019? Then we'd love to hear from you. Head now to our Submissions page and get in touch. Our recent work has garnered fabulous reviews and a NODA award for Best Play for The Crucible. We're looking for new directing talent to keep that standard flying!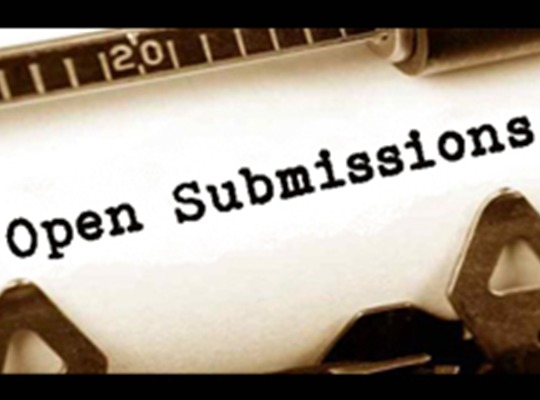 Love Community Theatre? Don't miss a thing!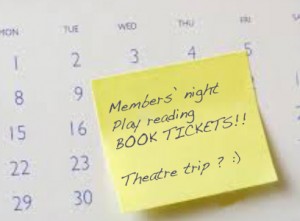 Our What's On page will keep you updated with local productions, auditions, workshops and other community theatre events in and around the Huntingdon area. We've teamed up with our friends all over the county to make sure you never miss a thing!
SaveSave
SaveSave
SaveSaveSaveSave
SaveSave
SaveSave