Coming up: Auditions 
Huntingdon Drama Club are proud to be presenting Cathy by Ali Taylor for their 75th Anniversary production. Inspired by Cathy Come Home, Ken Loach's pioneering television drama, Cathy was first produced in 2016 by Cardboard Citizens. Candid, poignant and intimate, Ali Taylor's play Cathy offers a timely reflection on the lives of those at the sharp end of economic austerity, faced with impossible choices and an uncertain future.
The performances will take place in the Commemoration Hall Huntingdon on Tuesday 26th – Friday 29th November 2019.
Auditions will take place on the following dates:
Thursday 11th July
19.30 – 21.30
St Mary's Parish Hall, Huntingdon, PE29 3AP
Monday 15th July
19.30 – 21.20
Community Space, Tesco Extra Huntingdon, PE28 2LA
Auditions will be in the format of a workshop where you can expect to explore extracts from the play in small groups; self-directing as well as re-working and taking direction from members of the audition panel.
Auditionees will need to download the Audition Pack here: CATHY Audition pack & extracts
The Audition Pack contains further information about the play, audition information as well as the extracts that will be explored during the audition process. We do not expect you to learn the dialogue but please familiarise yourself with the characters and the action of the scenes.
Fantastical Folk Tales for the Bridge Arts Festival

This Saturday 6th and Sunday 7th April is the inaugural Bridge Arts Festival, and we are taking part! Our brand new devised piece, Fantastical Folk Tales, is a storytelling performance that has been developed by a whole host of talented club members. Our performances will be as follows:
Saturday 6th April
10.30am
All Saints Church
Huntingdon
Sunday 7th April
3pm
Comrades Club
Godmanchester
The whole festival is free to attend and some tickets will be available on the door on a first come, first served basis. However to reserve tickets you can contact Anna at bridge.artsfestival@gmail.com for Saturday's performance, or alternatively Sofia at comrades.club@gmail.com for Sunday's performance. Your reservation will be confirmed and your tickets will be made available for you to collect on the door.
We look forward to welcoming you along!
Ahead of our performances this weekend we would just like to thank all of those people who participated in the creative journey of Fantastical Folk Tales: from those who trawled the local history section in Huntingdon Library for interesting stories to those who contributed and explored interesting ideas in the R&D workshops; from those who wrote the compelling narrative verse which formed the backbone of our piece to those who sourced and created the wonderful props and costume; and, finally, to those who brought the stories to life during the rehearsal process culminating in the performances for the Bridge Arts Festival.
Thanks once again for your invaluable contribution to Fantastical Folk Tales:
Brontë Beckett
Sandra Birnie
Matt Callen
Angela Chiment
Sarah Cornforth
Steph Dickenson
Michelle Gibson
Rae Goodwin
Laura Harding
Ann Monk
Craig Phelan
Sharon Reed
Vicky Spurway
Marion Stribling
NODA Awards 2019
The club have been nominated for THREE awards at this year's NODA Ceremony on May 12th. Our Spring play The Thrill of Love has been nominated for Best Play & also for Best Poster/Programme. Autumn production A Bunch of Amateurs has been nominated for Technical Achievement for converting All Saints' Church into a theatre space. After last year's Best Play award for The Crucible it's great to see the Club's work recognised again this time round. Congratulations to all involved with both shows!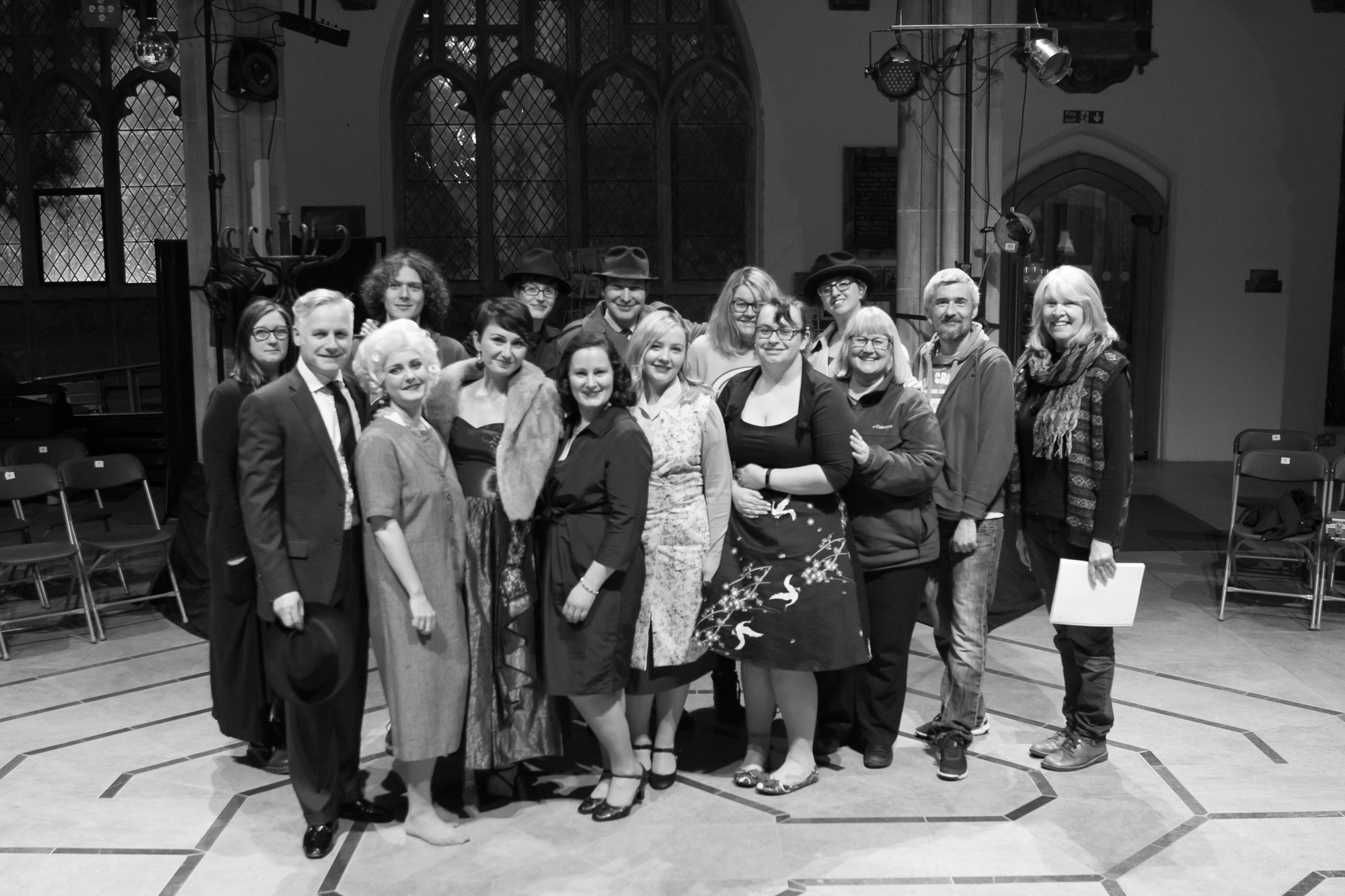 The Bridge Arts Festival 2019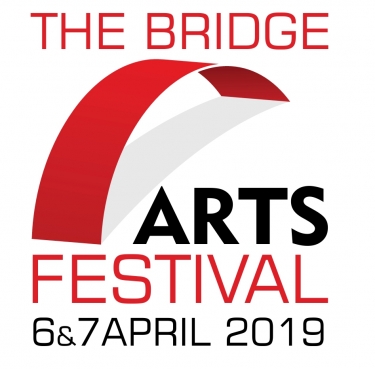 Would you like to be involved in a brand new project the club is devising for the 2019 Bridge Arts Festival? A storytelling piece based on local history and folklore will form the Club's contribution to this new festival taking place all over town on the weekend of 6 & 7 April. Workshops every Monday from 11 February at Tesco Community Space from 7.30pm – come along and help develop this exciting new project from the very beginning!
NODA Review – A Bunch of Amateurs
"I have been lucky enough to witness this society growing in confidence with each play that they have produced recently. With A Bunch Of Amateurs, Huntingdon Drama Club have once again proved that they are far from 'a bunch of amateurs' with another truly professional and thoroughly entertaining production, rivalling any society in the area."
NODA Review A Bunch Of Amateurs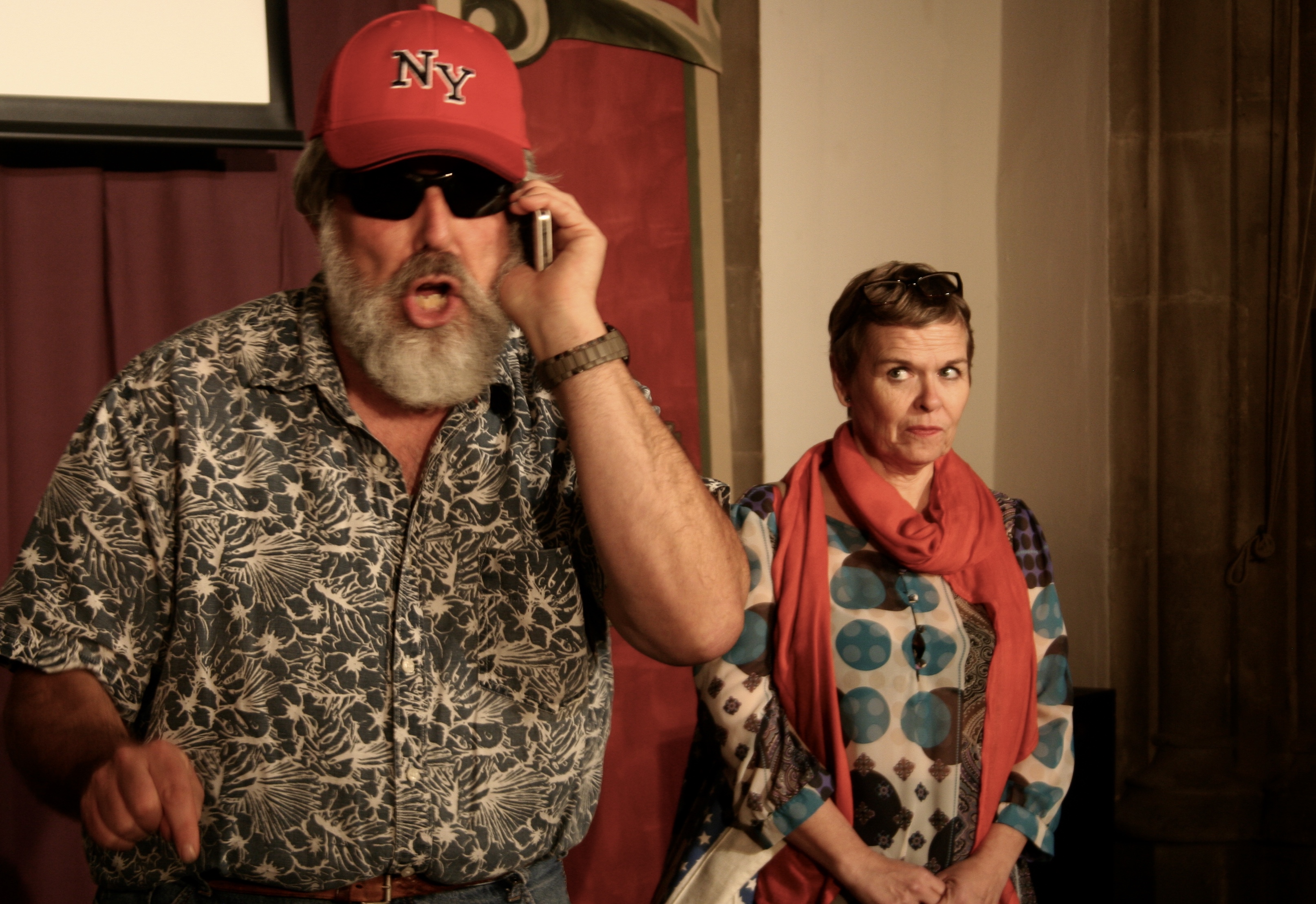 Be our next Director… 
Would you like to direct a play for the Club in 2019? Then we'd love to hear from you. Head now to our Submissions page and get in touch. Our recent work has garnered fabulous reviews and a NODA award for Best Play for The Crucible. We're looking for new directing talent to keep that standard flying!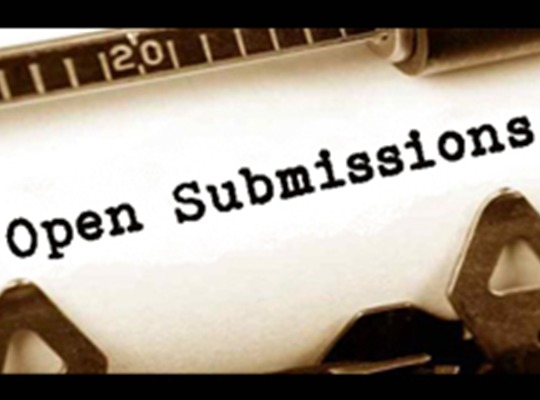 Love Community Theatre? Don't miss a thing!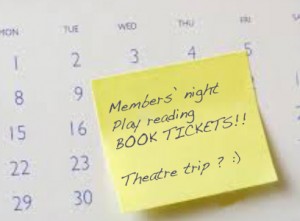 Our What's On page will keep you updated with local productions, auditions, workshops and other community theatre events in and around the Huntingdon area. We've teamed up with our friends all over the county to make sure you never miss a thing!
SaveSave
SaveSave
SaveSaveSaveSave
SaveSave
SaveSave