Welcome to Huntingdon Drama Club
Our Country's Good is a celebration of the humanising power of theatre. The play is an adaptation of Thomas Keneally's 1987 novel The Playmaker. Set in the first Australian penal colony and based on real events, the play sees a naval officer stage George Farquhar's 1709 comedy The Recruiting Officer using prisoners as his cast. Auditions will take place on 11 and 13 July – head to the What's On page now for full details.
Five Farces
Chekhov's Five Farces, our first full production since 2019 was an outstanding success! A huge THANK YOU to all who took part both on stage and behind the scenes. And it's not over yet! Swan Song the finale of Five Farces will be performed again at the ADC Theatre as part of the Cambridge Drama Festival which runs from 15-17 September.
Through the kind generosity of our audiences we also raised over £400 for the British Red Cross Ukraine Humanitarian Appeal.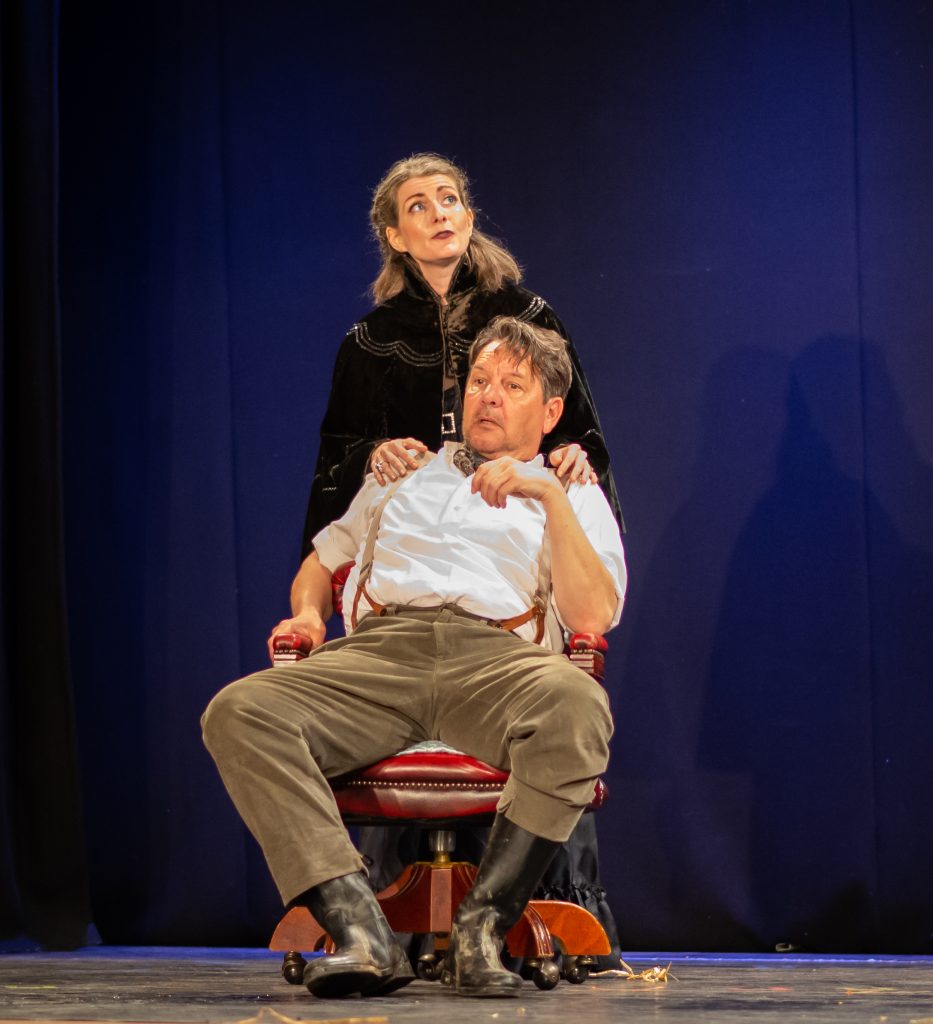 Finding Your Direction…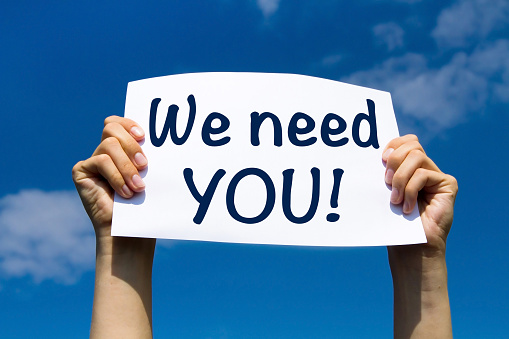 We are always on the lookout for talented directors. If you have a play you'd love to present with us, let us know. Check the Get Involved page for more details.