HDC's social calendar normally includes at least one or two excursions to London per year, and the first of these took place last Saturday, when a group of us headed out to attend a two-hour workshop at the Donmar Warehouse, followed by Steve Waters' new play Limehouse.
Any of the club's social outings is of course something to be looked forward to, but this occasion particularly stood out for me because of its workshop component. As a group that takes pride in its resolution to maintain a professional approach to our work, this was an opportunity for us to learn directly – and borrow inspiration from – those working in the field of theatre.
If weather can be taken as an augur of what's to come, then the sunshine and unusually warm temperature (for April) heralded a fantastic day out. Our workshop leader started with a few preliminary ice-breaking exercises aimed at establishing some social rapport between attendees, which served as another reminder of what a communal effort acting really is – without the foundations of mutual cooperation and give-and-take, a performance is sure to suffer. In a professional setting, she explained, such social practices would be a lot more in-depth.
This was followed by some historical background to the occurrences leading up to the subject of Waters' play; the media-dubbed 'Gang of Four' (David Owen, Bill Rodgers, Shirley Williams and Roy Jenkins), and their issuing of the 'Limehouse Declaration', which marked the formation, two months later, of the Social Democratic Party in March 1981. Suitably educated on the political atmosphere of early 1980s Britain, we were next divided into groups to experiment with naturalistic and non-naturalistic approaches to acting, which we then transposed onto short sections from Limehouse.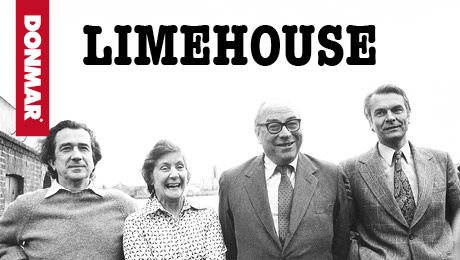 There is a limit to how much can be imparted over the course of just two hours, but I felt that the workshop was adequately broken into sections so as to give us reasonable insight into the approaches used during rehearsals. Their perspective seemed to me to offer an open, experimental method infused with pragmatism, a process in which innovation is pursued, but encouraged to conform to the parameters of the play. While choosing to stage a play unconventionally is something to be admired, there is the potential for such inventiveness to deteriorate into egoistic self-indulgence; my impression of the Donmar Warehouse was that they sought to promote a disciplined and streamlined creative endeavour. What was also striking was the informality of the atmosphere – reflected in their recognition of the necessity to craft an environment which facilitates cast affinity and communal spirit.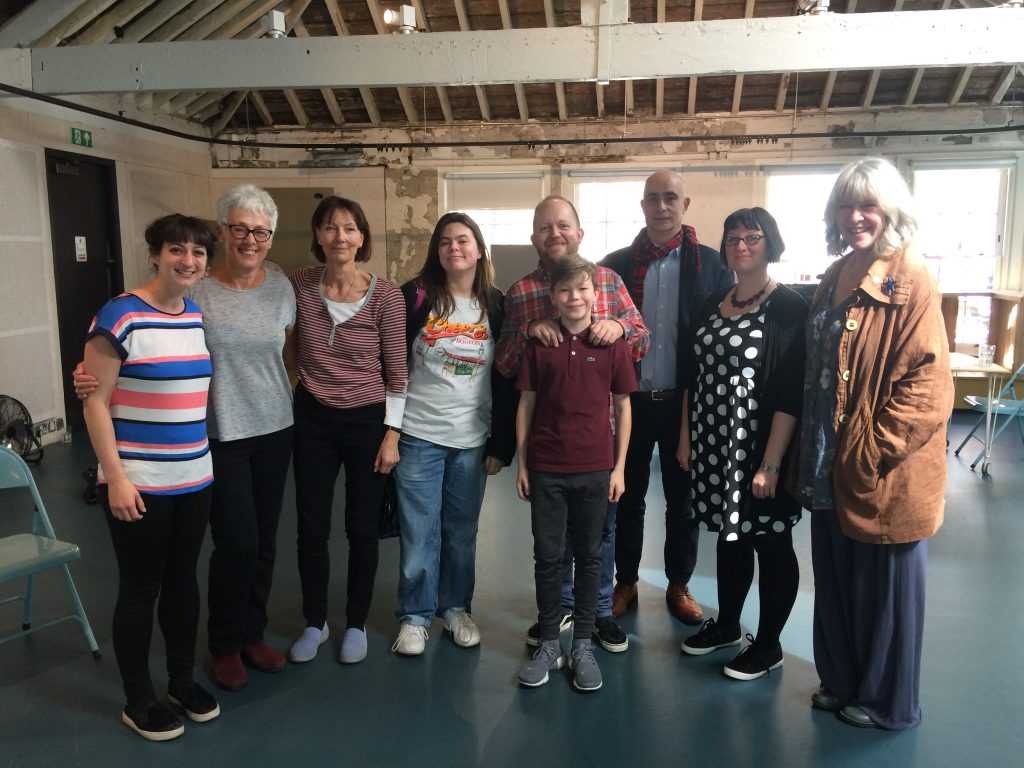 Following on from this, we had the production of Limehouse itself, which I thought to be a mentally-energising and thought-provoking play. Performances were very good, especially from Roger Allam (as Roy Jenkins) and Debra Gillett (as Shirley Williams), but I was also impressed with how amusing I found much of it to be. I'd been rather expecting a lofty screed on civic matters, and not being one to overly acquaint myself with political knowledge, I'd been imagining that a fair amount of dialogue would be over my head. That wasn't the case: whilst certainly providing much to consider intellectually, both in the framework of the 1980s and our current climate, Limehouse is also accessible to those with only a modicum of interest in the affairs of government. The action taking place in a kitchen setting served to further extend the broad appeal of the play; the characters seemed less like politicians – isolated and removed from the public's general vision of everyday experience – and more like a group of impassioned friends, into whose intimate gathering we were stealing a glimpse.
I think we all came away entertained and having learned a thing or two – and in keeping with our aim of emulating professional, high-quality artists, I expect the club will make use of such experiences in further ventures. In the meantime, we look forward to the next trip out!
by Guest Blogger Michelle Gibson