I'd love to get involved, how can I audition?
For each of our productions, informal and open auditions take place approximately 3 months before the production dates. If you're interested in helping out backstage, there are a number of opportunities to help with lighting, sound, stage management, hair and make-up, props and front-of-house. The auditions are a great time to register your interest and meet the director and are open to members old and new. We are always looking for new cast members to broaden our membership and ensure that our audiences have new faces to watch!
Next Auditions – will be for our Spring 2018 production The Thrill of Love by Amanda Whittington, to be directed by Sandra Birnie. Auditions will take place from 7.30pm on Monday December 4 at Tesco Community Space, Huntingdon and on Thursday December 7 at St Mary's Parish Hall, Huntingdon.
Google Map for Tesco, Huntingdon
Google Map for St Mary's Parish Hall
Characters
Ruth Ellis – a nightclub hostess
Jack Gale – a detective inspector
Sylvia Shaw – a nightclub manageress
Vickie Martin – aspiring model & actress
Doris Judd – charwoman & later Ruth's confidante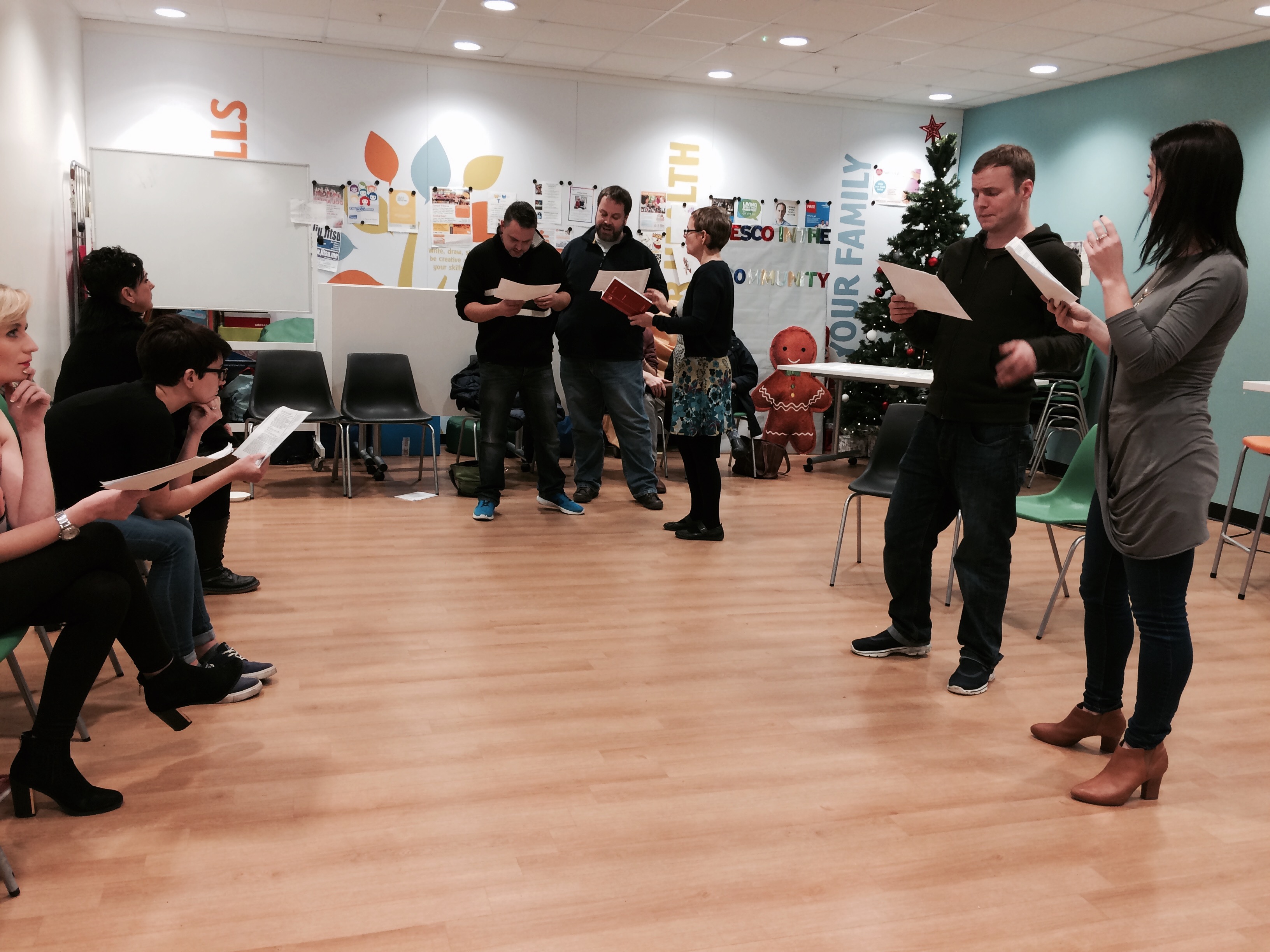 ---