I'd love to get involved, how can I audition?
For each of our productions, informal and open auditions take place approximately 3 months before the production dates. If you're interested in helping out backstage, there are a number of opportunities to help with lighting, sound, stage management, hair and make-up, props and front-of-house. The auditions are a great time to register your interest and meet the director and are open to members old and new. We are always looking for new cast members to broaden our membership and ensure that our audiences have new faces to watch!
Bridge Arts Festival 2019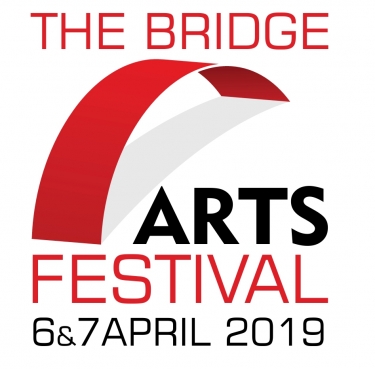 The Club is taking part in the Bridge Arts Festival in April next year. Organised by the Huntingdon & Godmanchester Twinning Association, the festival will feature events taking place in venues all over town. Our entry into the festival will take the form of a storytelling performance, based on local folklore & history and we need YOU to get involved! Come to our Workshops every Monday evening from 11 February and you can help us to develop this project from the very beginning. Workshops take place at Tesco Community Space from 7.30pm and all are welcome. If you'd like further info then please email here.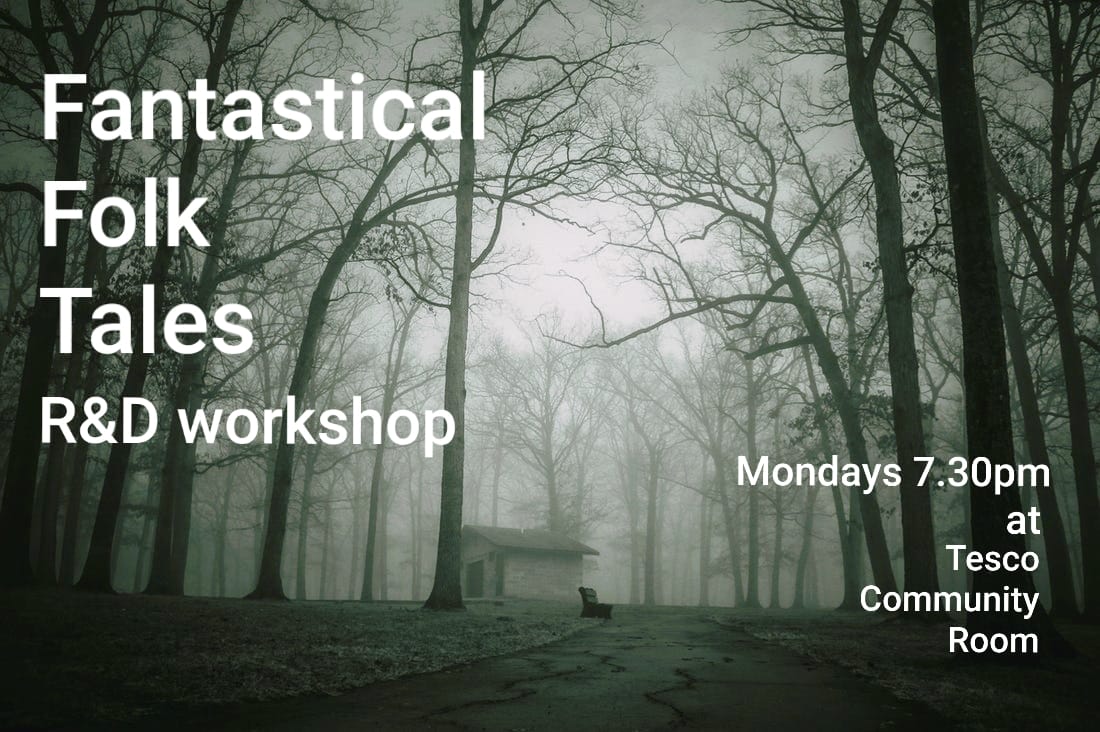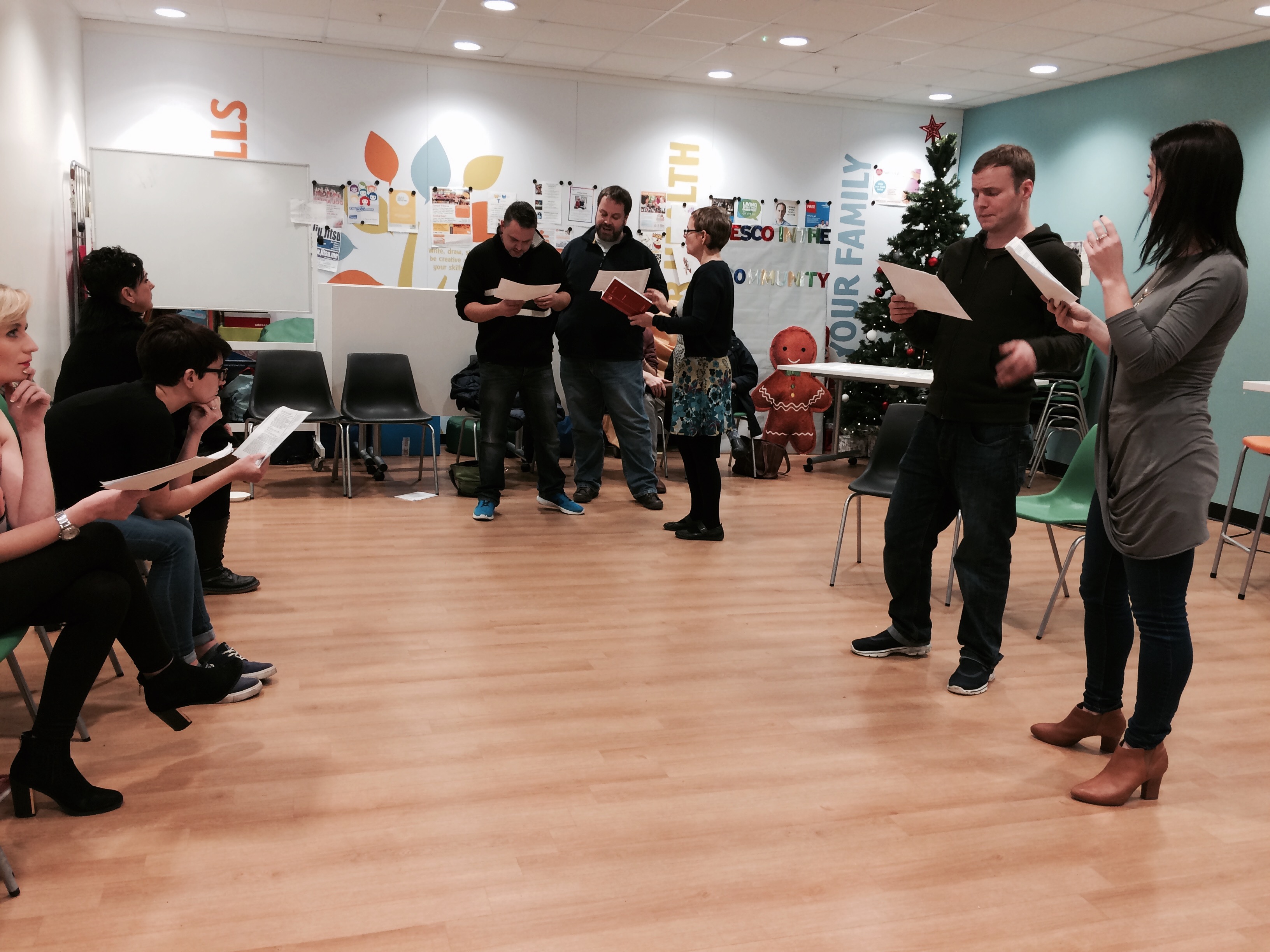 ---
SaveSave