There is a human detritus swirling around in the backwaters of the welfare state which nobody seems able to do anything about. Society and its public servants want passionately to do something – but somehow they can't.

Cathy Come Home review – The Guardian, 17th November 1966
If part of art's power is its capacity to draw attention to issues faced in contemporary society, if a portion of its purpose is to throw a lens upon those on the margins, if – in egalitarian spirit – it can explore the emotions and experiences of people from all backgrounds – then plays like Cathy are fitting and timely. Following the financial crisis of 2007-2008, the UK government enacted austerity measures which, though perhaps made in good faith, have come at a cost. Reductions in government spending have seen social services struggling under increasing pressure and those on low incomes have found it all the more difficult to get by.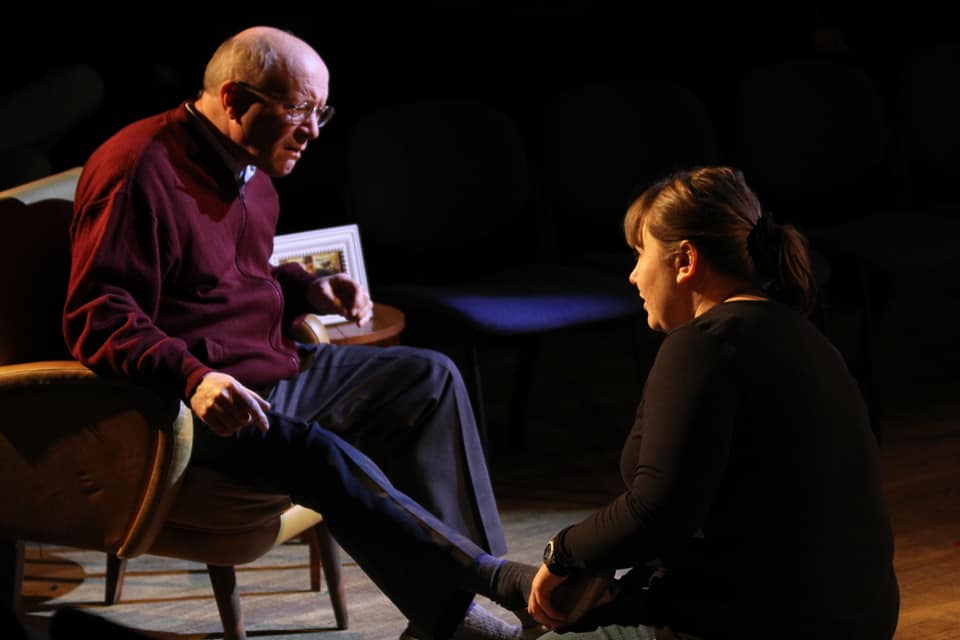 First performed in 2016, Ali Taylor's play is actually a modern re-telling of an older drama. The inspiration was Cathy Come Home, a 1966 made-for television play written by Jeremy Sandford and directed by Ken Loach. Over thirty years later, it was still recalled as an important piece of TV; in 1998 a Radio Times poll declared it to be the "best single television drama" and two years later an industry poll voted it as the second best British programme ever made.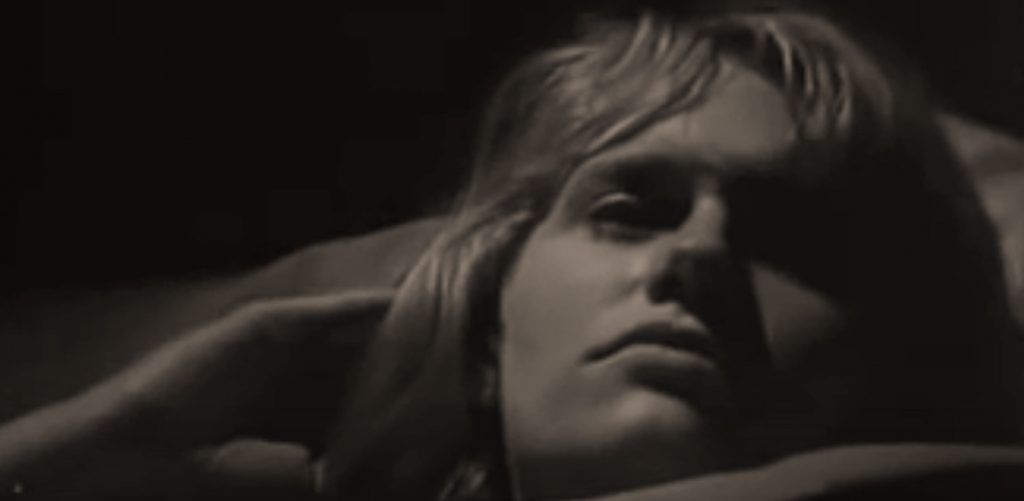 The story follows the lives of a young couple, Cathy and Reg, who initially have a good standard of living due to Reg's well-paying job. Circumstances soon turn against them, however, as an injury sustained in the workplace leads to Reg's unemployment and Cathy's pregnancy means they can no longer stay in their flat, since the building does not permit children. With the loss of Reg's income, the couple are now unable to find affordable accommodation. Despite periods of alleviation, their luck continues to spiral, and the growing family eventually finds themselves squatting in an abandoned building.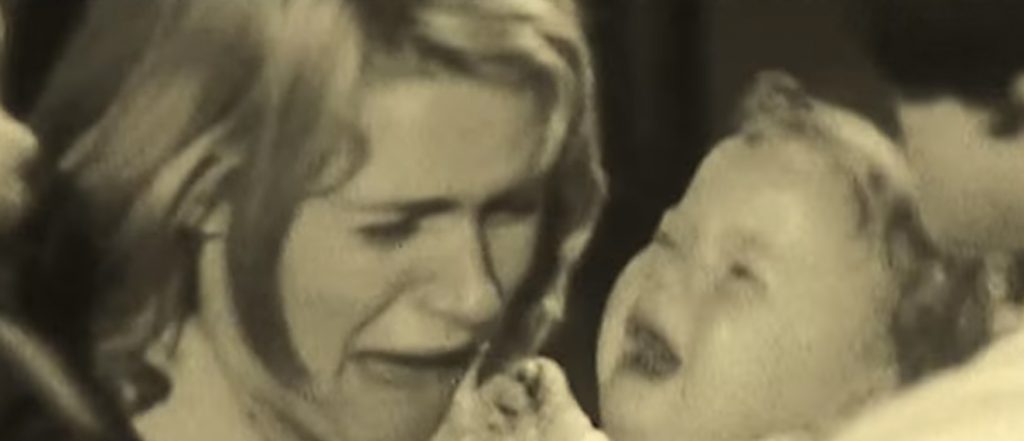 At that time, subjects such as homelessness and unemployment received very little in the way of media attention. This may have been partly due to the post-war economic boom which ushered in an age of prosperity for Britain, with the 1950s and 1960s seeing wages and living standards rise for many. It is estimated that wages rose by approximately 40% between 1950 and 1965. Luxury items were no longer only the preserve of the wealthiest; those on lower incomes could afford them. In 1959, Queen magazine announced that Britain had "launched into an age of unparalleled lavish living" and historian R J Unstead's appraisal was similarly positive. "Opportunities in life, if not equal, were distributed much more fairly than ever before and the weekly wage-earner, in particular, had gained standards of living that would have been almost unbelievable in the thirties."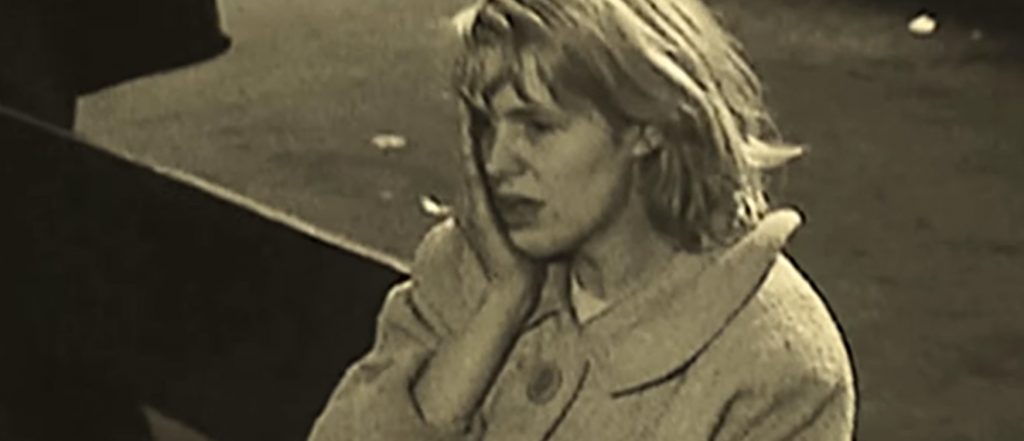 This era of general prosperity perhaps led to nationwide complacency when it came to regarding the problems of those who still fell between the cracks. Even in times of unimagined growth, there will still be a minority who, sometimes through no fault of their own, fall upon hard times. Subsequently, those who struggled to get by in the post-war decades found their plight largely ignored – but Cathy Come Home changed that. Watched by approximately twelve million people (which at the time was roughly twenty-five percent of the country's population) it prompted telephone calls to the BBC from viewers who had been impacted and caused discussion of homelessness in Parliament. As a result, Conservative MPs William Shearman and Iain Macleod led a publicity campaign which drew even more attention to the experiences of the homeless and the charity 'Crisis' was formed the following year.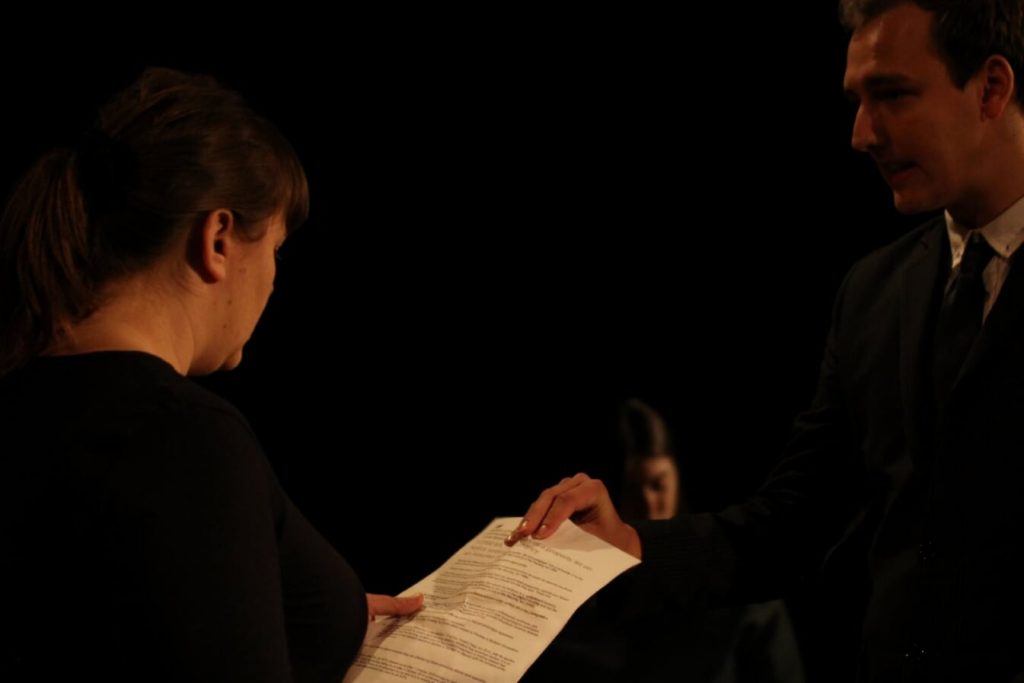 Fifty years later, Ali Taylor's Cathy is just as hard-hitting and thought-provoking as the play it is based upon. It does not shy away from the lengths to which some people are forced to turn towards in order to shelter and protect themselves – the squalor and hardship that Cathy and her daughter experience are unapologetically spotlighted, providing an unsettling window into the harsh and dismal circumstances into which their lives descend. But for all the depiction of unpleasantness, a grain of hope runs throughout the tale, barely visible at times, but always present in the minutest sense – serving, perhaps, as a reminder that in our darkest moments, hope is our single sustainer, and is possibly the only thing that the homeless can really call their own.
by Michelle Gibson, November 2019
Originally published in the Cathy programme