Are you interested in:
Front of House
Producing
Acting
Back Stage
Writing
Directing
Or something else?
Let us know by contacting us on the form below:
We are always on the look out for new members and look forward to hearing from you!
Direct for Huntingdon Drama Club…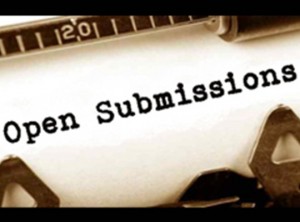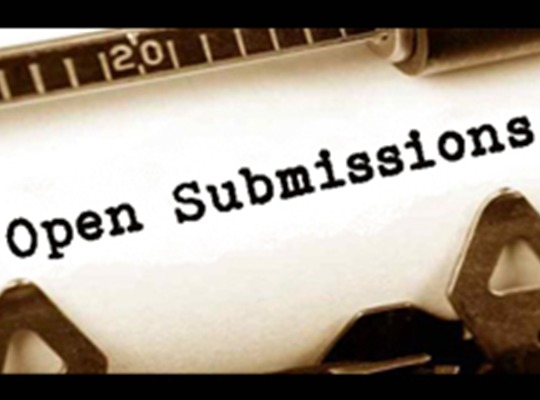 Do you have a play that you want to direct? Is there a play that you'd like to see the  club present? Then we want to hear from you! Never directed before? No matter – our active and experienced committee will provide you with all the support you need to get your debut production onto the stage. Interested?
Here's how to get the ball rolling:
Download our accessible PDF Play Submission Form, print it out, fill it in, then hand it to us at our next event or scan & email to  info@huntingdondramaclub.org
Once we've received your submission we will be in touch – next step will be to meet the committee and present your ideas in more detail.
Keeping in touch…
We currently perform in various locations across Huntingdon. Sign up to our newsletter (at the bottom of the page) or keep an eye on our website and Facebook page to find out what we are up to next!
Other contacts
Chair: chair@huntingdondramaclub.org
Production Expenses
If you would like to claim out of pocket expenses for a current production, please download, complete and email a copy of this expenses claim form to treasurer@huntingdondramaclub.org