Your Club Needs You!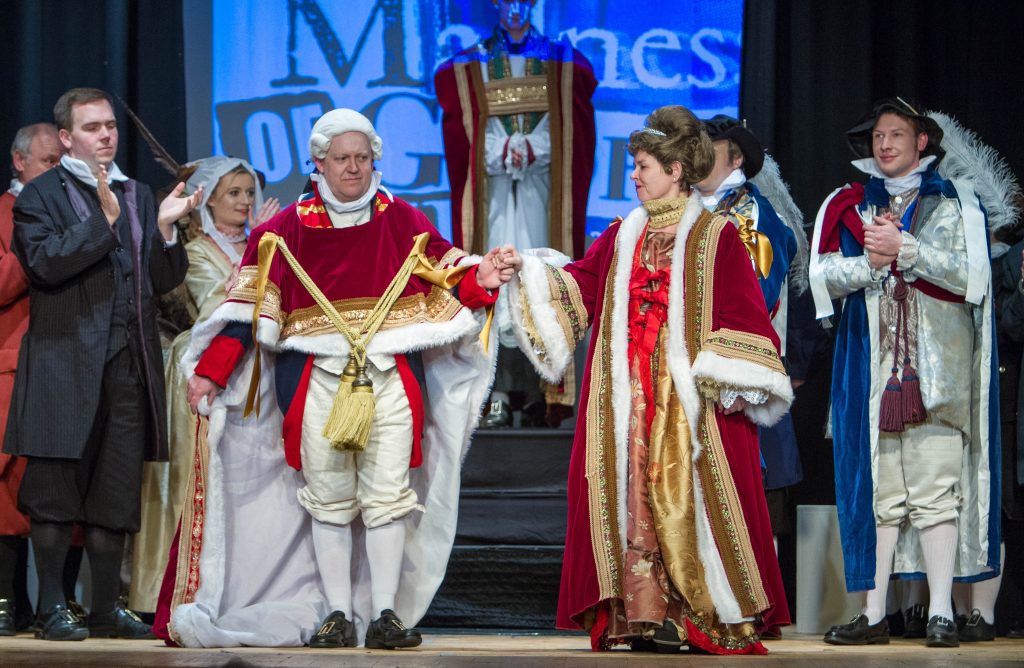 We're always very excited to welcome new members. We are fortunate to have a diverse membership, and look forward to having you as part of the team!
Not sure if you fancy being in the limelight? We have members who never act, preferring instead to support the club in other ways. We are always excited to welcome new members who have an interest in any of the following areas:
Acting, Directing, Producing, Stage Management, Hair and/or Make-Up, Lighting, Sound, Set Design, Front of House, Props, Costumes, Marketing, Sponsorship, Store Management, And more…
Take the plunge and join now or find out more about our committee and existing members.