Welcome to Huntingdon Drama Club's website!
After almost two years away from the stage we are raring to get going again in 2022, bringing top quality theatre to Huntingdon. If you'd like to get involved then now is the perfect time, with auditions on the horizon for our first production of the year…
Anton Chekhov's Five Farces is adapted by Richard Brown (Chairman of Shakespeare at The George, local actor & writer) and will be performed at the Commemoration Hall from May 12 to 14. The five plays (to be directed by five different directors) are The Proposal, The Anniversary, The Bear, The Night Before The Trial and Swan Song.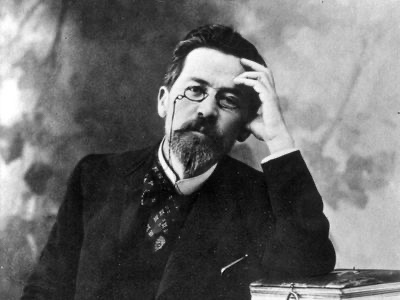 Anton Chekhov

Chekhov described his short plays as 'the sad comicality of everyday life'.
Auditions for Five Farces will take place at The Commemoration Hall in Huntingdon on Thursday February 3 and Monday February 7 from 7.30pm. All are welcome, both old and new members and we're looking for around 18 actors with an age range of 20 to 80! Go to the What's On page for further details.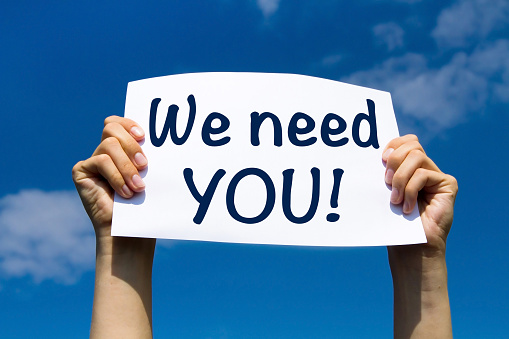 Finding direction…
We are always on the lookout for talented directors. If you have a play you'd love to present with us, let us know. Check the Get Involved page for more details.