Direct for Huntingdon Drama Club…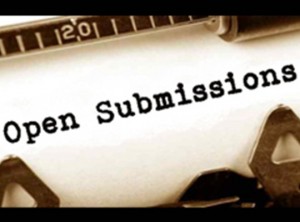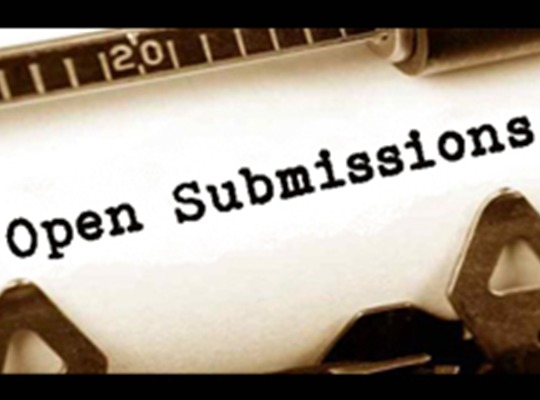 Do you have a play that you want to direct? Is there a play that you'd like to see the  club present? Then we want to hear from you! Never directed before? No matter – our active and experienced committee will provide you with all the support you need to get your debut production onto the stage. Interested?
Here's how to get the ball rolling:
Download our accessible PDF Play Submission Form, print it out, fill it in using your trusty pen, then hand it to us at our next event or scan & email to  info@huntingdondramaclub.org
Once we've received your submission we will be in touch – next step will be to meet the committee and present your ideas in more detail.