Sunday 10th April 1955 – Easter Sunday to be precise. Bleary-eyed Britons were wakened by the peal of church bells. Christians reflected upon the resurrection. Slavering children avariciously attacked their hordes of Easter eggs. And in South Hall Park, Hampstead, a woman armed with a 38. Calibre Smith and Wesson revolver fired four successive bullets into her lover.
The woman was Ruth Ellis, the lover David Blakely. Ellis had a chequered history, beginning with her childhood experience of rape at the hands of her father. Thus, the first Ellis ever knew of sexual relationships not only took place at a hideously inappropriate age, but was informed by domination, pain and abuse. This unhappy pattern was to continue into her adult life, resulting in a short-lived marriage to an aggressive alcoholic.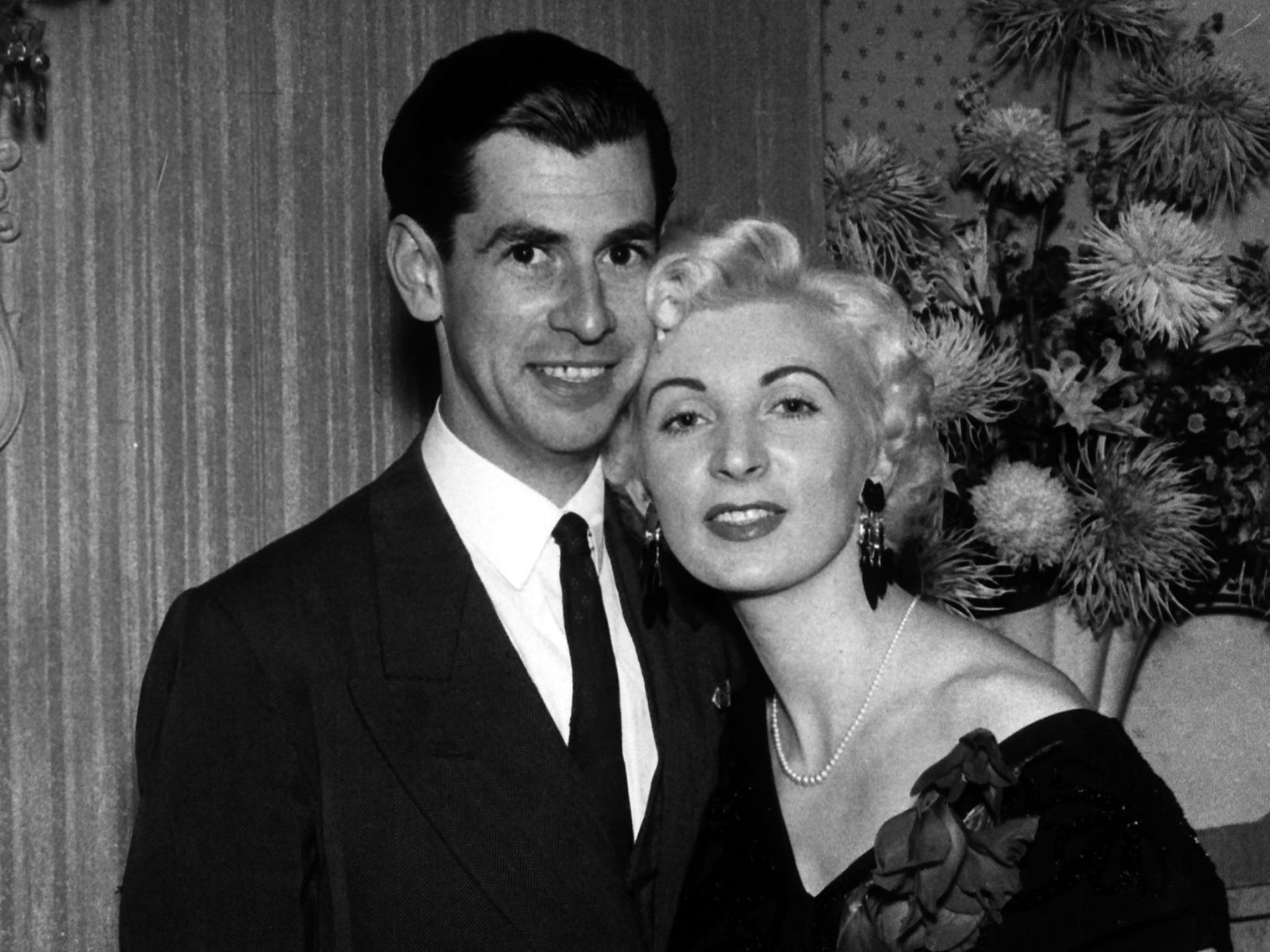 It was in 1953 that Fate would entwine the lives of Ellis and Blakely, leading to the two-year courtship which would end in tragedy. From its inception, their relationship was beset with problems, a dangerous mixture of passion and jealousy. Both possessed powerful feelings for the other, but neither seemed able to commit. They continued to see other people and their own relationship increasingly descended into patterns of envy and physical violence – one such interaction leading to Ruth suffering a miscarriage after David had punched her in the stomach. And so went the unhealthy cycle, until – on that unsuspecting Easter evening – there came the dramatic denouement, when Ruth Ellis approached David Blakely outside a pub and shot him dead.
At this point, capital punishment was still the sentence passed down for murder. There is an understandable, if cold, logic to this train of thought; the idea that intentionally taking a life – and the grief this causes for many – should be met with the forfeiture of the culprit's own life. But its history goes farther than that; capital punishment had in the past been the sentence for other crimes, some much more minor by comparison, to the extent that the term "Bloody Code" is a modern term for Britain's legal system as it stood in the eighteenth and nineteenth centuries. By 1800, there were no fewer than 220 crimes which could be punished by death, including the act of being in the company of gypsies for a month and the theft of goods valued at as little as 12 pence – roughly £12.60 in today's currency.
Unsurprisingly, the harshness of the system brought calls for reform, beginning in 1808 when Sir Samuel Romilly had the death sentence abolished for minor offences such as pickpocketing. From this, a series of further changes spurred; in 1861 the number of offences liable to result in capital punishment stood at just five, treason and murder being amongst them.
At the time of Ruth Ellis' trial, the death penalty for murder was still more than a decade away from being abolished. However, there was discussion amongst the media and the public over whether her case warranted such punishment, or even whether she should have been charged with the lesser crime of manslaughter. The violence she had suffered at the hands of David Blakely was suggested as grounds for a reprieval from hanging, with many feeling that a custodial sentence would have been more appropriate. It is often said that by the standards of the law today, Ruth Ellis would have been charged with manslaughter rather than murder.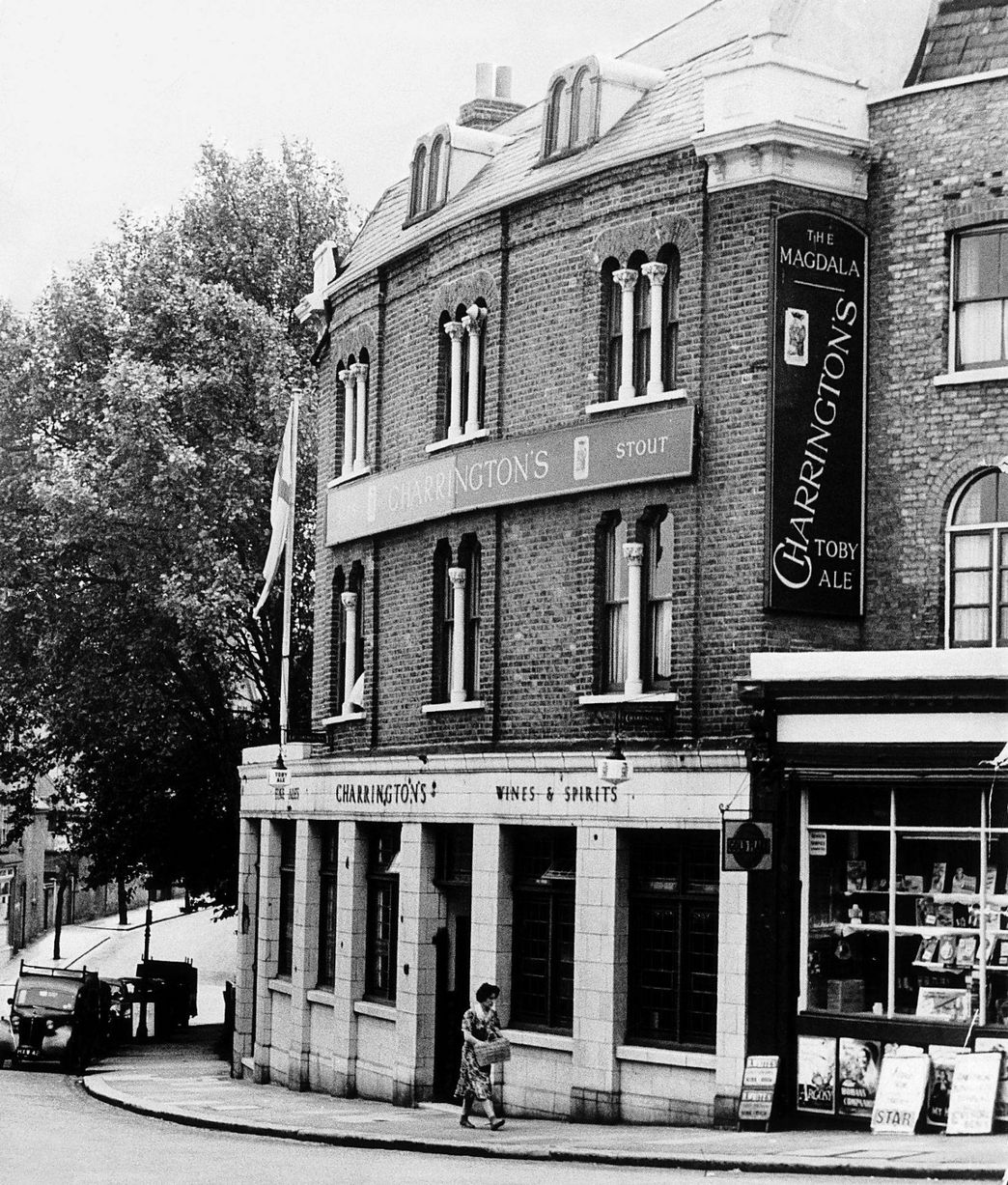 However, the trial must be viewed through the lens of the law at the time – and within the framework of the legal system then, it can be argued that there was no other option but to find her guilty of murder. It must also be said that Ellis herself did little to help her case; she herself stated that she did not want a reprieve from the death sentence and seemed to believe that her punishment was just. "An eye for an eye and a tooth for a tooth," she remarked. In light of this, there has been speculation that, after killing her lover, Ellis willed death upon herself so that she might continue to be with him, that perhaps even the murder itself was her way of ensuring that she and Blakely would never be parted.
In a letter to Blakely's grieving mother, Ellis wrote, "I have always loved your son and I shall die still loving him." Could this hint at the agenda behind the events of that fateful Easter Sunday? Was David Blakely's death just the first tragic act in a greater drama? Had Ruth Ellis already chosen the conclusion when she pulled the trigger? Could she have intended all along for the chain of events to close in the way that she wanted – her own consignment to death – her delivery back to David Blakely for eternity?
By Guest Blogger Michelle Gibson. This piece will also appear in the programme for 'The Thrill Of Love'.