During a recent discussion in which I expounded on the virtues of a favoured TV show, my companion retorted that it was "mindless fodder" that neither "challenged nor educated." I accepted that his tastes were different and that particular subject ended there.
But my thoughts kept returning to his remarks. I disagreed with his assessment that the programme in question was mindless fodder, but what really struck a nerve was the implication of his attitude (one that's not all that uncommon) to acting (and all art) in general: namely, that in order to be of any value, it needs to be educative, intellectually stimulating or carry some kind of political or social message.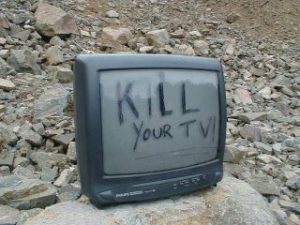 There's a particular breed of people who hold this opinion – some might call it artistic and cultural snobbery – who voice their disgust at their presumed intellectual redundancy of TV and film, who turn their noses up at the majority of Hollywood offerings because the material doesn't stretch their minds, who even chastise other people for committing the deadly sin of enjoying what they feel is such mind-rotting guff.
To these people, I'd pitch several questions: Since when did it become a cardinal rule that ALL artistic endeavours MUST be built around some educational or social narrative? What's wrong with pure entertainment? What about creativity for creativity's sake?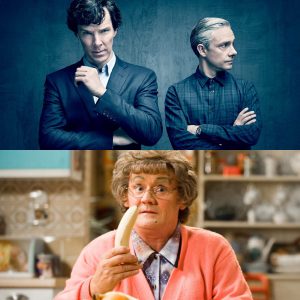 It's a wonderful thing when a play or a film excites the intellect, leaves the audience thinking or drives home a message. But it's also a wonderful thing when a play or film simply gives the audience a good time. I've very little patience with the risible notion that if something is less worthwhile if it's just fun.
It's hard for me not to see these consternated critics as a monolithic movement that's trying to suck all the joy out of the arts. The great thing about film, TV, stage plays and other art forms is the variety; there's something for everyone. There's intellectualism, there's high culture, there's politics – and there's also good entertainment: action films for the adrenaline junkies and rip-roaring comedy for those who like to laugh.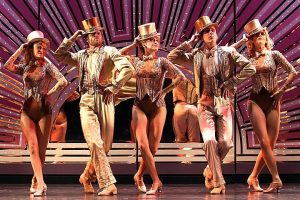 I've always loved the childlike playfulness that blossoms when working on a play that's plain good fun. Artistic expression should be diverse and pleasurable, not shoehorned into someone's rigid sense of what has value. So the next time these stuffy killjoys splutter with indignation at your fondness for comedies or romantic flicks, remember that you're doing your bit to uphold the ethos of creativity.