During the summer months, many of us enjoy a day out at a stately home (and a cream tea!), and the most interesting visits are often those that bring historic houses to life. As someone who studies country houses and is a new-ish member of the drama club, I thought it would be fun to combine these two interests to explore the theme of 'theatre and the country house'.
Since Shakespeare's day, the British country house has been a venue for theatricals. Queen Elizabeth I didn't build any new royal palaces during her reign, preferring instead to tour the country staying at the grand rural residences of her courtiers, on what were known as 'progresses'. Those who were honoured with a visit from Her Majesty frequently put on extravagant and expensive theatrical entertainments, or 'masques', to amuse and pay tribute to their sovereign. From the moment the Queen arrived, she would assume a starring role, surrounded by players in allegorical or mythological guises, in a production that might include music, dance and poetry, as well as lavish costumes and scenery.
During the Georgian and Regency eras, the country house saw quite a bit of amateur theatre. When the weather was bad, and outdoors sporting pursuits on the estate out of the question, residents and houseguests staved off boredom by putting on plays. For example, in Jane Austen's novel Mansfield Park, the younger characters rehearse a performance of Lovers' Vows by Elizabeth Inchbald, although the main character Fanny disapproves of the choice, as she fears her host, the house's owner Sir Thomas Bertram, would object to its subject matter!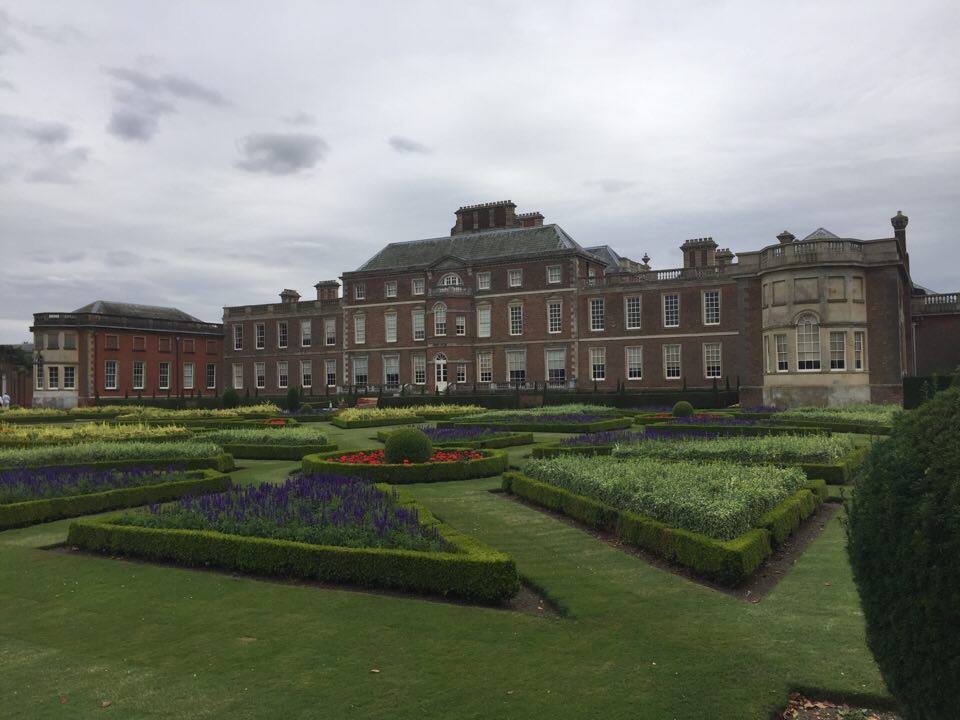 Ancestral castles and elegant classical mansions have also inspired many locations for plays. The country house has been the setting of choice for a number of playwrights, from Agatha Christie with The Mousetrap to Noel Coward and Hay Fever. The imaginary surroundings of a country house can make for rich, visually engaging scenery in a theatre production, as a production of Hay Fever I saw in 2011 at the Theatre by the Lake in Keswick proved. Costume designers and actors must relish the opportunity to indulge in lavish period costume. As with murder mystery novels and TV period dramas, the country house makes a great setting because it's easy to assemble a diverse cast of characters – lords and ladies 'upstairs', servants 'downstairs' and all sorts of guests and visitors, leading to endless possibilities for character study and (often quite comical) interaction.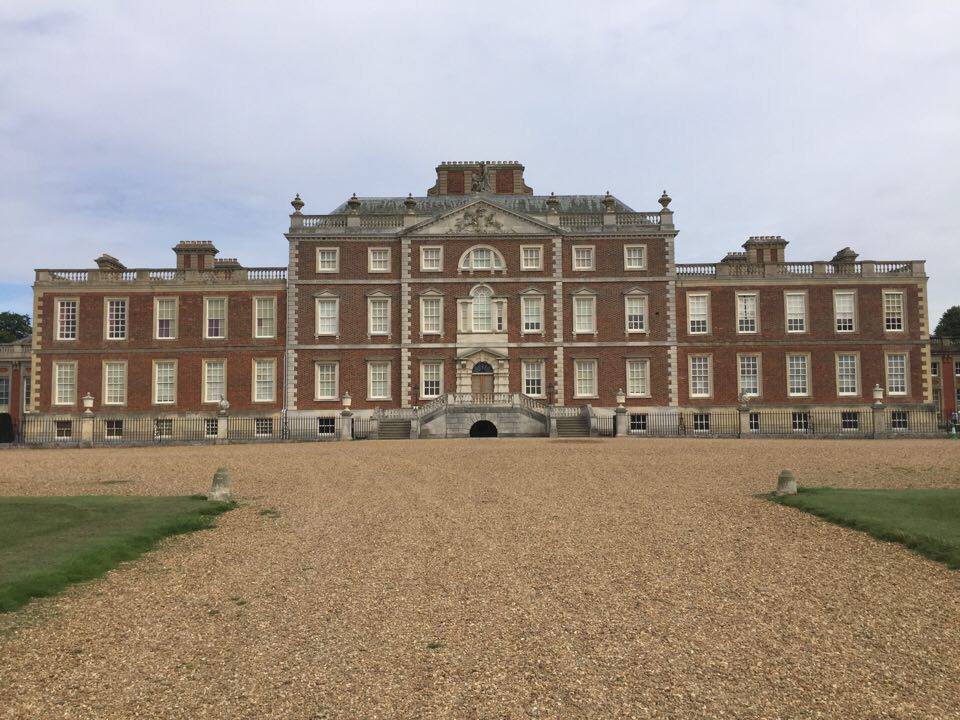 Tom Stoppard's play Arcadia, which I was lucky enough to see at the Duke of York's Theatre in London in 2009, is set in Sidley Park, a country house in Derbyshire. The play moves between the early nineteenth century and the present day (1993, when the play was written), but the set and props remain the same, blurring past and present – a central theme of the play. The timelessness of the country house setting works perfectly here. The nineteenth-century characters include the daughter of the house, a tutor, a landscape gardener, and the famous Romantic poet Lord Byron (who remains unseen throughout the play). The audience are also aware of a hermit who apparently resides in the grounds – and whose identity is later revealed – showcasing just how many eccentric characters the country house effortlessly accommodates!
Today, one can still encounter some drama on a visit to a country house – and not just if they run out of scones in the tearoom! As part of their programme of events, many National Trust places now invite theatre groups to put on plays. The Lord Chamberlain's Men are touring a number of historic houses this summer, including Oxburgh Hall and Holkham Hall in Norfolk, to put on outdoor performances of Much Ado about Nothing to commemorate the 400th anniversary of Shakespeare's death. And even closer to Huntingdon, open-air theatre returns to Wimpole Hall this August with a performance of The Tempest, where the audience will be partaking in a tradition that dates back centuries, enjoying theatre in these unique surroundings.
By guest blogger Amelia Smith