If I were to propose a single essential requirement for a democratic state, it would likely be the right to freedom of expression. For, when stripped of the ability to express ourselves unhindered, what do we become? To deprive a person of this right is to steal away their personhood: to consign them to the divergent cognition of the nonhuman animal. One difference between humans and other species is our ability to reason and self-reflect, and self-expression is a result of such. When someone is robbed of this right, they might as well – at least in cerebral affairs – be a slug.
Thus, freedom of expression is a danger to the totalitarian ruler – and with the arts being one of the most inspiring, influential and universal means of expression, a savage clampdown on creativity is one of the first attacks on liberty that an autocratic state will undertake, as evidenced by the behaviour of Nazi Germany, the Soviet Union and Communist China.  In 1966, at Chairman Mao's behest, the Cultural Revolution – in which remaining elements of historical Chinese culture were forcibly purged – sprang into action in a storm of violence and abuse, a period which led to the persecution and deaths of prominent Chinese playwrights such as Wu Han and Tian Han.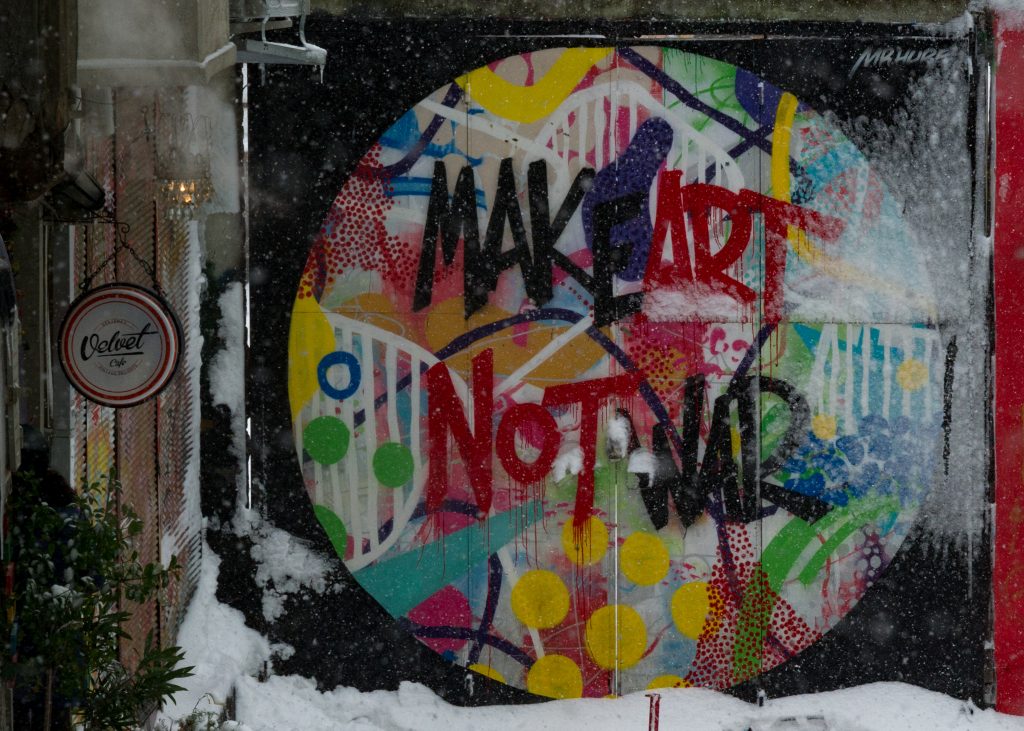 So the question of how theatre – and the arts in general – both suffers and survives under totalitarianism is potentially of educational interest to the average Westerner, unaccustomed to the censorship that has prevailed in other countries and cultures. Prior to the Nazis' rise in Germany, Expressionism (or Epic Theatre) had taken hold as an artistic movement, and was particularly associated with themes of individualism and rebellion against authority. Unsurprisingly, the architects of National Socialism were not at all pleased with the influence of such drama, and quickly directed their jackboots towards the stage. While plays sympathetic to nationalism and militarism were encouraged, Goebbels enforced regulations to obstruct "ecstatic theatre amateurism", whilst Hitler snarled that expressionistic art forms were "sickly aberrations of the insane and depraved."
As a result of the anti-Semitism at the heart of Nazi ideology, the Third Reich was also determined to remove all traces of Jewish contribution and influence to cultural life; of the many "anti-Jewish decrees", one passed in 1934 banned all Jewish actors from performing on stage or on screen, temporarily aborting what had been a rich theatrical presence in Germany from the mid-nineteenth century onwards. With further draconian regulations on the content of plays – and other depictions of art – the creative evolution of German theatre was inevitably interrupted and stifled.
Their Russian cousins were not faring any better. The Bolsheviks arguably brought as much oppression to Russia as the Tsarist regime they had replaced, and the beginning of Stalin's reign precipitated severe restrictions on artistic freedom.  The propagation of Socialist Realism as the only acceptable art form, and the intolerance towards contrasting philosophies, led to mass repression and purging of all art deemed undesirable. Novelist and dramatist Daniil Kharms – whose creative proclivities favoured the avant-garde, surrealism and absurdism – was arrested in 1931 and branded "anti-Soviet" due to his unwillingness to allow his work to become propaganda for the state's materialistic ideology. Mikhail Bulgakov – closely aligned to the Moscow Art Theatre – found a number of his plays banned throughout the 1920s, the final nail in the coffin coming at the end of the decade, when the government decreed a prohibition on the publishing or staging of any of his work. In an act of desperation, Bulgakov wrote to Stalin, pleading with his leader to allow him to emigrate if the USSR had no use for him as a writer. Describing himself as "doomed to lifelong silence", he spoke plaintively of the effect such censorship had on his health –
"overtaxed, unable to survive any longer, hounded, knowing fully well that I shall no more be printed and staged in the USSR, driven to nervous breakdown…I appeal to the humanity of the Soviet Government and request that I, the writer, who could be of no use to his country, be magnanimously set free."
One of the most lengthy expositions on the state of art under Soviet oppression was written by Isaiah Berlin, who returned in 1945 for a visit, having not been in the country since leaving as a child. 'The Arts in Russia Under Stalin' is a fascinating insight into the withering of culture under a dictatorship. "State control was absolute," observes Berlin. Next came the purges – instigated by Nikolai Yezhov in the late 1930s – in which many writers were killed. Some of those who managed to escape exile or state murder were so internally tormented by their situation that they committed suicide – including poet Marina Tsvetaeva.
"The most eminent survivors," writes Berlin, "sit silent and nervous for fear of committing some fatal sin against the Party line…it left behind it painful and humiliating memories from which the survivors of this terror are never likely completely to recover.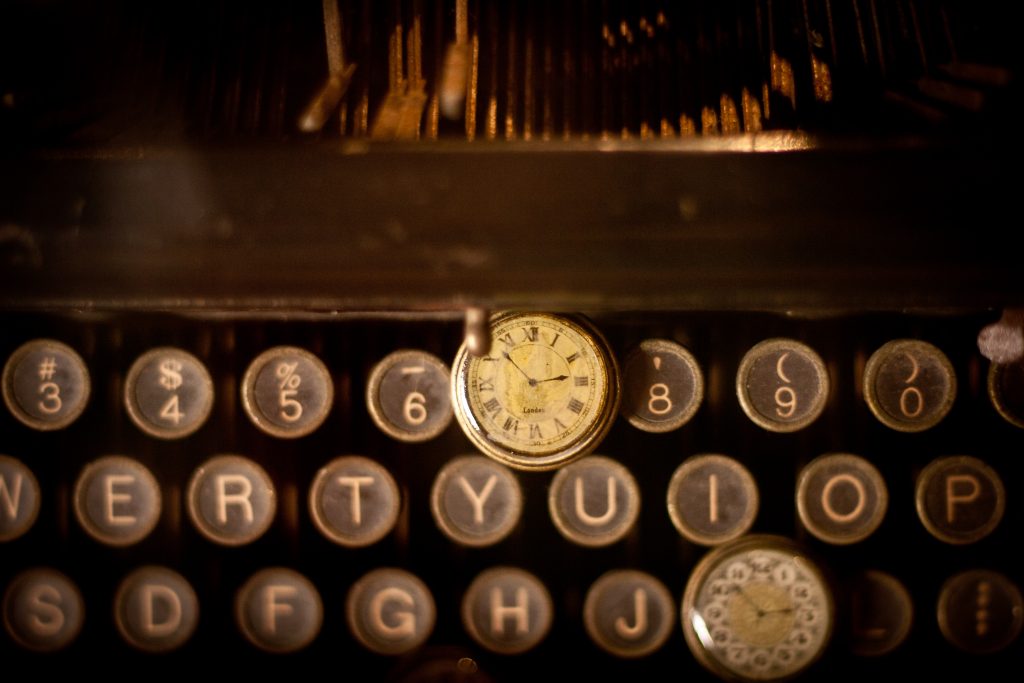 Yet Berlin's screed also contains pockets of hope for an eventual evolution of theatre and writing, noting that the Moscow Arts Theatre "nevertheless preserves a remarkable standard of individual acting and of inspired ensemble playing", and praises the performances from smaller city theatres in Moscow and Leningrad, which "perform classical plays with verve and imagination." He also expressed hope that the Russian public's "child-like eagerness and enthusiasm" for literature and theatre could possibly foster a future in which the arts could again run unrestricted:
"If, therefore, political control were to alter at the top, and greater freedom of artistic expression were permitted, there is no reason why, in a society so hungry for productive activity, and in a nation still so eager for experience, still so young and so enchanted by everything that seems to be new or even true, and above all endowed with a prodigious vitality which can carry off absurdities fatal to a thinner culture, a magnificent creative art should not one day once again spring into life."
Perhaps above all else, this analysis by Berlin can stand as a testament to the power of theatre and other arts to incite innovative thought and ideas, and as an example of the ubiquitous human need for creativity to run free and unfettered. We invest our very being into works of art; as writing, acting, music and painting act as necessary liberators from physical 'reality', thus an unconstrained cultural environment is synonymous with personal liberty.
By Guest Blogger Michelle Gibson