Huntingdon Drama Club is a community organisation with a passion for the theatre. Now in its eighth decade, the club stages up to three productions a year, and hosts a variety of social events that are open to both members and non-members. We are proud of our rich heritage, and are privileged to have brought quality drama to Huntingdon for more than 70 years!
We are fortunate to boast a strong membership not just of actors, but of directors, producers, stage managers and hands, sound and lighting technicians, promoters, a fabulous front of house team and those who just enjoy a great night out!
Huntingdon Drama Club is a membership organisation run by an enthusiastic team of volunteers from the local community. Every January, an AGM is held where the new year's committee is elected to serve. The committee is formed directly from the club's membership.
For the year January 2022 – January 2023 your committee is:
Kerry MacCuaig (Chair)
Dean Laccohee (Chair Elect)
Laura Harling (Secretary)
Vicky Calleway (Treasurer)
Michelle Gibson
Melissa Gibson
Jason Austin
Jacqueline Spencer
Chris Topham
Jennie Osborne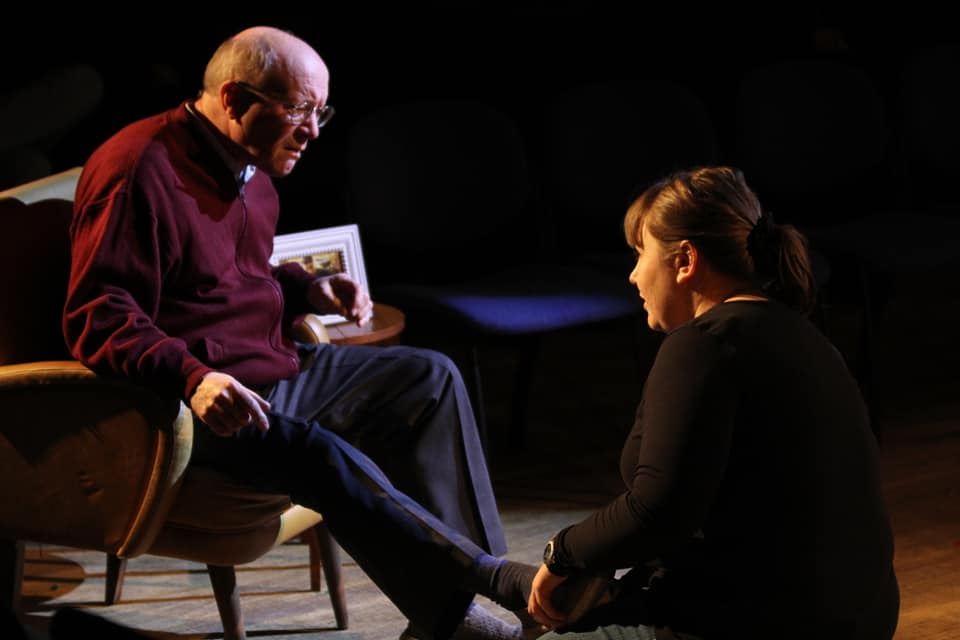 We are always very keen to welcome new members so if you fancy joining a modern community drama club with a rich heritage, we'll look forward to having you on board!